Serious Tips for Making Money Online
NET NINJA Dec 7, 2018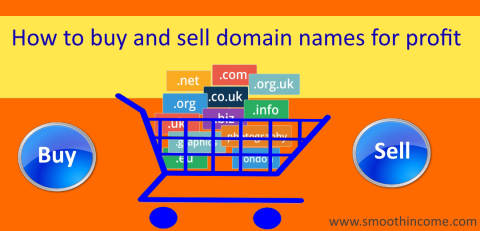 credit: third party image reference
1.Buys and sell Domains :- In this business , you have to invest your Money in Domains.Domains are the
URL (Uniform Resource Locator ) basically its an address to your Website just like your home address.
Once You buys the Domain name and it has to be Unique so that Other person wants to buy it .
To sell domains sites like Flippa.com helps us and you can bid the money according to your convenience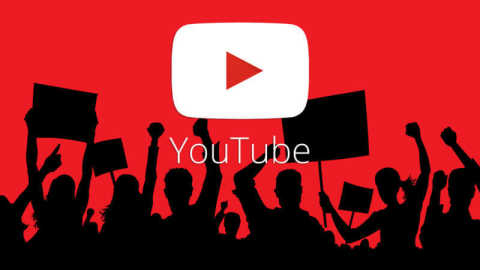 credit: third party image reference
2.Youtube :- Everyone knows about it and even heard of it , its now the basic or common place to earn money . we have to upload video to the Youtube before you have to make account on Google Adsense and link your account .
For Link terms and conditions are always there -
For earning to start your watch time of 1 year should be more than 4000+ hours and subscribers should be more than 1000+ , Views are the most important thing for your earning
More the views more the Money , There are also Other things like Content should be Original , Not to copy others content and many others , that can you check in the site .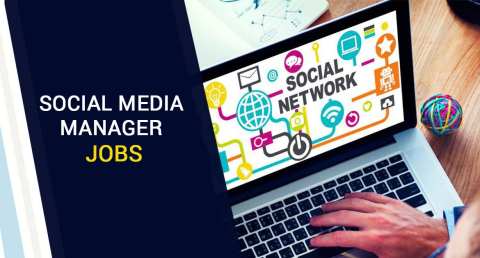 credit: third party image reference
3.Social Media manager :- Everybody in the world nowadays connected to the social media and posting even small bit of information , If you are the freelancer and hired to manage famous person's website like Facebook , Instagram , snapchat and others website , they will happily pay you good money , You can make alot of Money the things with these types of jobs , you have to ask local business and check sites like Upwork.com and Problogger.com .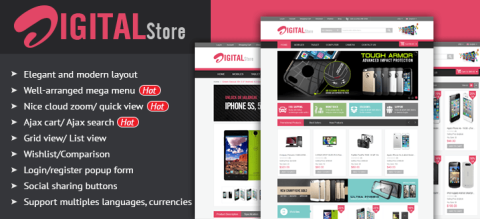 credit: third party image reference
4.Open a digital store :- You may have some product that you can sell online , it could be electronic , designer jewellery , handkerchiefs or Anything.
It requires :-
1.validating Ideas
2.Setting up the Store
3.Procuring products
4.Finding Customer .
For Customers you can always advertise , For advertise Facebook and Instagram are the Best .
Its Simple Logic , Give Money to Make Money .
please comment and follow on "NET NINJA" for more new Updates
Powered by RozBuzz Wemedia