Money through UPI will also be able to withdraw from ATM
BTNEWS ENGLISH Dec 6, 2018
Another new facility is being offered for the banking service. If you have a bank account, you will also be able to remove the cash by scanning a QR code on the ATM screen. AGS Transaction Technology, a company providing ATM service to banks, has developed a system in which the Unified Payments Interface (UPI) can be used to remove cash.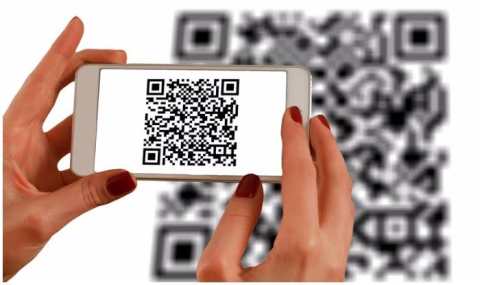 credit: third party image reference
In UPI cash service, users do not need to download any new service or any new app, but only the UPA based mobile app is enough. If a user is paying, then it will only need to scan the QR code of the ATM screen.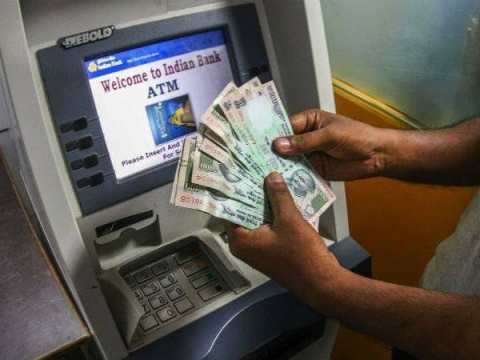 credit: third party image reference
According to the CMD of AGS Transaction Technology, the company has given its demostration. He said that all the people we have talked with have expressed their enthusiasm. Now this service is awaiting the approval of the National Payment Corporation of India. This organization decides the rules and regulations for both ATM networks and the UPI platform.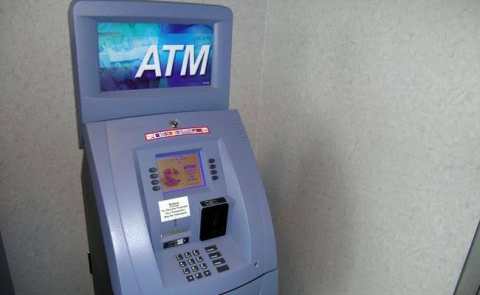 credit: third party image reference
The most important thing is that for those who want to launch this facility, banks will not need to spend huge amounts on changing their existing ATMs. He said that this is better than current cardless ATM withdrawal because it is very easy and fast. So the CMD of the company has said that both the UPI and the ATM are operated on the same platform and the UPA has proved to be a secure transaction system.
Powered by RozBuzz Wemedia