The huge share of the stock market, these 5 major reasons
BTNEWS Dec 7, 2018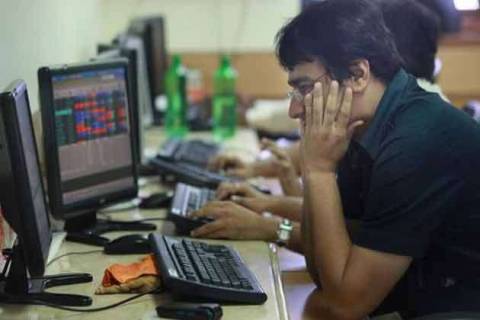 credit: third party image reference
Due to domestic and international reasons, the Indian stock market decline is continuing for the third consecutive day. The Sensex-Nifty showing declines after the policy meeting of the RBI is still not good in the Nifty. The Sensex was down 520 points at 35,363 and Nifty was down 172 points at 10,610 on the three-and-a-half days of the day. There are 5 major reasons for this major downturn in the stock market.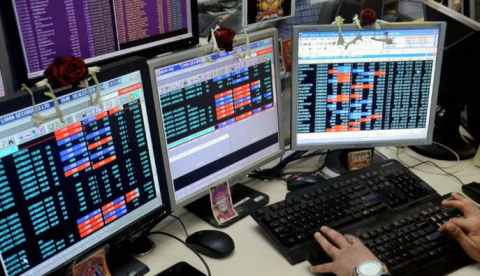 credit: third party image reference
Fitch Growth Estimates: On Thursday, the chief rating agency Fitch reduced India's GDP growth forecasts to 7.2 percent for the current fiscal. The agency has cited lack of such high financing costs and credit availability. In its global economic outlook, Fitch estimated that India's GDP growth could be 7 and 7.1 percent for the fiscal year 2019-20 and the fiscal year 2020-21. Earlier, Fitch had predicted in June that India's GDP could be 7.4 per cent in the current financial year and 7.5 per cent in the financial year 2019-20.
Rupee weakness: Thursday's business showed weakness in rupee. In today's day's trade, the Rupee depreciated 54 paise and then again reached level of 71 against the dollar. Trading was seen at 71.03 level compared to the rupee dollar at 2:30 in the afternoon. Earlier, the rupee had recently gone below 70 levels while showing strongness. Where Fitch Ratings guessed that the rupee could touch 75 levels by the end of 2019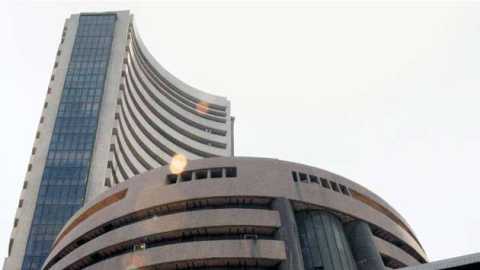 credit: third party image reference
FII withdrawal: Ravi Singh, Head of Karvy Stock Broking said that FII withdrawal is also very important today in the stock market. In today's turnover only Rs 1,80,447 lakh crore has been withdrawn. If you talk about the last three to five days of business, then around 5 lakh crore has been withdrawn.
Pressure on the international equity market: Singh said that the continuing pressure on the international equity market in today's fall of the stock market is also considered to be very important. There is a meeting of the Federal Reserve on December 19, in which the possibility of change in interest rates is almost non-equivalent. Because of this, equity funds and declines can show. This can not be denied the pressure in the Indian stock market too.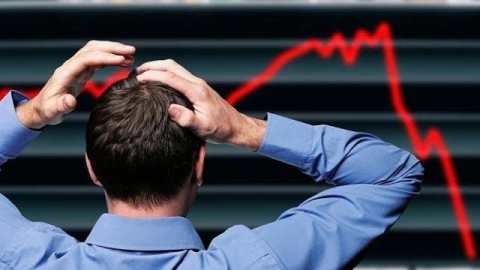 credit: third party image reference
MPC meeting of RBI: It was decided to keep policy rates in the three-day RBI meeting that ended on December 5. It also has direct effect on the Indian stock market. After the decision of the MPC meeting of the RBI, 350 points were lost, the Sensex plunged 249 points to 35,884 and the Nifty was down 86 points to 10,782. Sensex slipped 572 points to close at 35,312, while Nifty dropped 190 points to close at 10,592 on Thursday.
Powered by RozBuzz Wemedia