Vodafone launches the cheapest 56 days plan
Technical Saini Dec 7, 2018
Get a new smartphone or a data plan, and many more interesting tech information follow to read.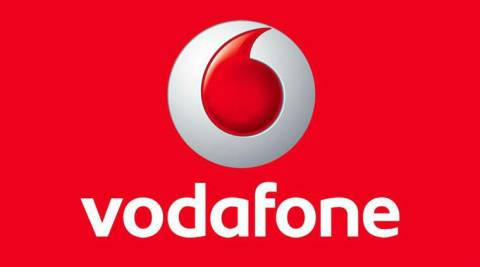 credit: third party image reference
Vodafone has launched a great prepaid plan today, this plan is also a data and calling experience combo plan and it has been tried to give you less calling and convenience of data. Vodafone recently launched a plan in which you were given unlimited calls and 4G 4G data for 279 rupees and the validity of this plan was 84 days.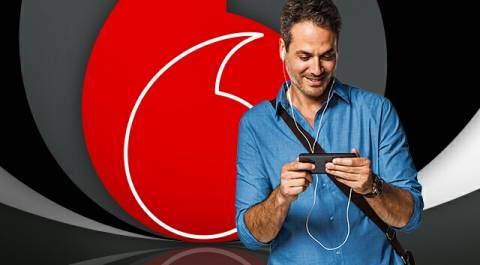 credit: third party image reference
The special thing about Vodafone's new plan is that it has a cheaper plan than 200 rupees and it has given you 2Gb of 4G data, as well as unlimited calls given to you, but in the name of unlimited calls Vodafone has You have been able to call only 250 minutes of free calls every day.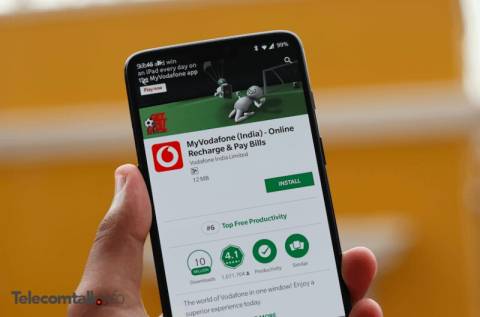 credit: third party image reference
If you talk about the entire week, you will be given 1000 minutes of time in this plan, which you can call free, if you still want to make a call, then you will be charged at 1 paisa every second. According to this plan, you are allowed to speak only about 100 different people and if you talk to more than 100 people, then the call will not be free, you also have to pay them.
The price of this plan is 184 rupees and this plan comes with validity of 56 days, before taking this plan, know one important thing that you will not get any free SMS in it. To recharge this plan, you can go to your nearest Vodafone Center or recharge it online too.
Powered by RozBuzz Wemedia