Jaguar I-Pace electric SUV scores 5 star safety rating in crash test
Racer Dec 7, 2018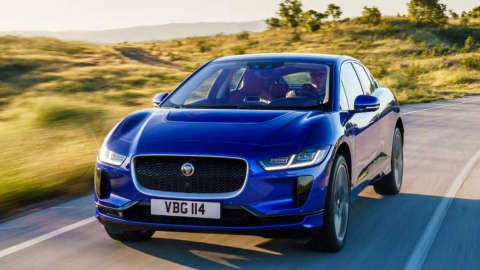 credit: newsminute
Simon Black, Senior Project Leader, Body Engineering Jaguar Land Rover said, 'The Jaguar I-PACE has already received awards for its design, performance and handling. This latest award from Euro NCAP confirms the I-PACE's exceptional safety standards.
The SUV has been expertly engineered with a lightweight aluminium body structure and integrated battery pack to provide outstanding crash protection for occupants. Safety is our biggest priority and it is fantastic to see the Euro NCAP results reflect this.'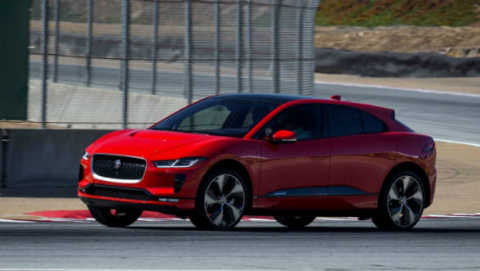 credit: newsminute
Jaguar I-Pace features advanced safety measures to protect road users and pedestrians. The tech in place are a deployable bonnet and Autonomous Emergency Braking with Pedestrian and Cyclist Detection. Its Audible Vehicle Alert System (AVAS) warns road users regarding an approaching vehicle, which in case of an electric vehicle is seen to be a silent approach.
Sound can be heard at speeds up to 20 km/h and as per forthcoming European legislation is above 56dB(A), which is the minimum requirement. Below is the full crash test report of the Jaguar I-Pace.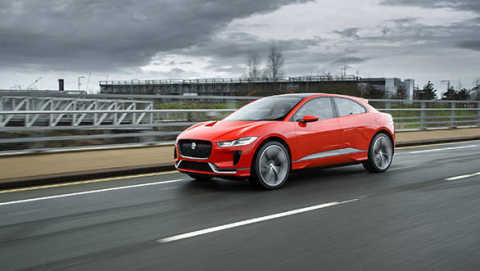 credit: newsminute
Powered by RozBuzz Wemedia