Kia will launch new vehicle every 6 months
JaatRahul5597 Dec 7, 2018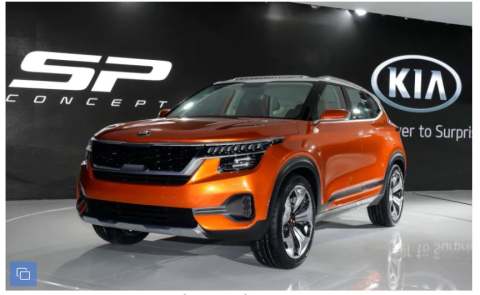 Kia Motors is doing very good preparation for entry in India and the company has also made several big plans to face tough competition in the country. This automaker of Korea has announced that for the next 3 years the company will launch a new vehicle every six months in India. Kia Motors wants to utilize the full potential of its production plant which is 3,00,000 a year and the company's production plant is located in Anantpur, Andhra Pradesh. Yong S Kim, executive director of Kia Motors India, said, "We are going to launch a product every six months in India for the next 3 years so that the maximum target of the company's plant is 3,00,000 units per year according to production target Could be completed. "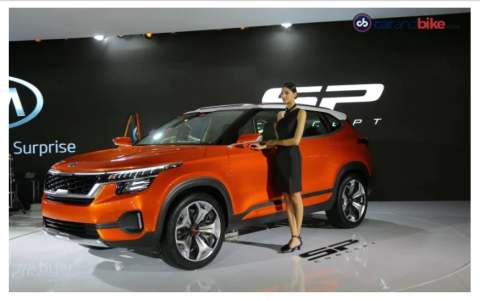 For the next 3 years, the company will launch a new vehicle every six months in India.
Considering the demand and fame of SUVs and large size vehicles in India, the company's first focus is on these vehicles. It has already been told that the company is launching its first vehicle, SP2I (codename) in India, which is based on the SP onset shown in Auto Expo 2018. Probably the second product of the company may be an MPV based SUV, which has not been confirmed by the company. At present, Kia's forthcoming SUV is in its testing and development phase and its assembly in the country will be started somewhere close to July 2019. This SUV will share the engine and underpinning of Kreta Kia's sister company Hyundai, but the design will remain Kia.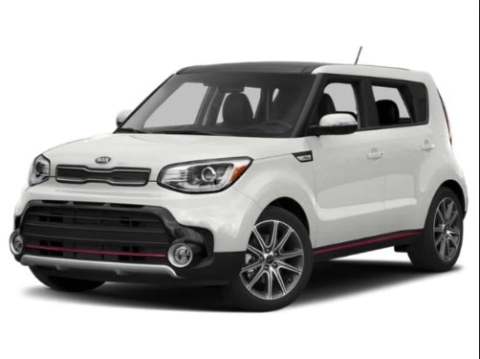 Kia SP2I is specially devolve for India and is dedicated to India, written at the end of code named. At present, the company's intent is to regain its footprint in the Indian automobile market and there is no plan to export vehicles from India right now. Kim further said that I have been selected for the real market for the moment and we will certainly be looking for such markets where demand for SUV will be high, but we are now making a strategy to launch vehicles in India.
Powered by RozBuzz Wemedia