Honda has unveiled its new Passport five-seat SUV
Auto Zone Dec 7, 2018
The Passport will sit between the CR-V and three-push Pilot in Honda's American SUV line-up and is pitched as a more proficient, tough model suited to dynamic ways of life. It has a more intentional look than the CR-V, with larger than usual curves that complement its 20in compound haggles ground freedom than the Pilot.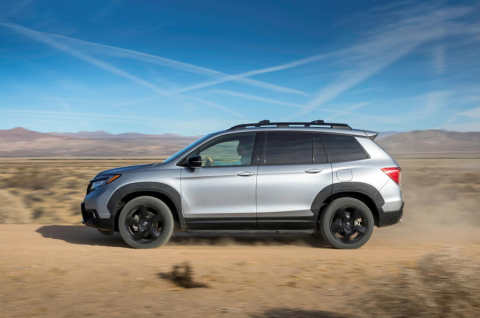 Wikipedia
It will arrive with a 3.5-litre V6 petrol engine as standard, making it something of an outlier in a category dominated by entry-level four-cylinder engines - but one that will surely appeal to American customers. The i-VTEC powerplant produces 280bhp and 262lb ft and is mated to a nine-speed automatic gearbox.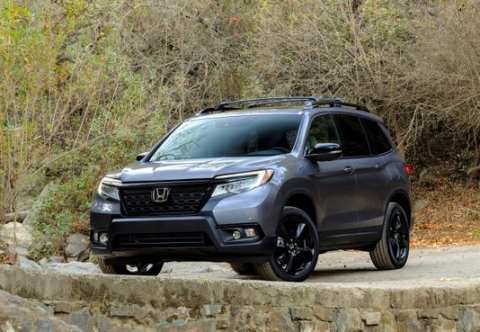 Wikipedia
As standard on top-end Elite models and optionally on Sport, EX-L and Touring models, the Passport features Honda's i-VTM4 torque-vectoring four-wheel drive system, which is able to send up to 70 percent of torque to the rear wheels.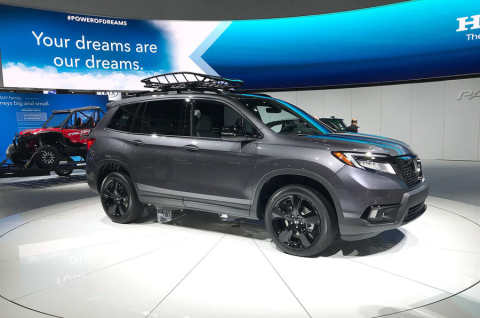 Wikipedia
Four-wheel drive models can also switch between multiple driving modes for different weather and terrain, including snow, mud and sand, while front-wheel-drive models have a dedicated snowy conditions mode.
Powered by RozBuzz Wemedia