An excellent public education system, phenomenal employment opportunities
Top Ranker Dec 7, 2018
One of the fastest growing cities in the US, Austin has a lot to offer. It's 'green and fit', has an excellent public education system, phenomenal employment opportunities .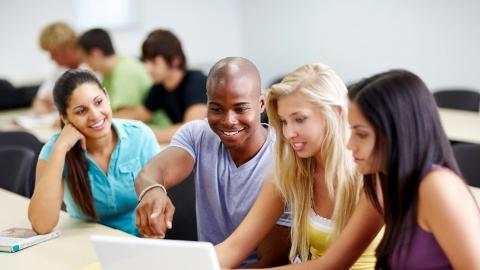 twitter
Including those for budding start-ups -- and is home to a hotbed of tech hubs like AMD, Facebook, Google, and Intel.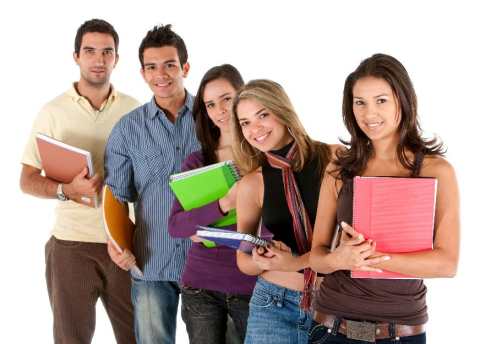 twitter
It has more microbreweries than one can count and also has great food and music scenes, hosting the world-famous every year. Get your drawl on and head to the great state of Texas!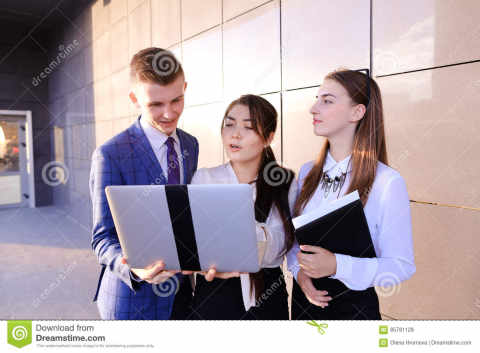 twitter
Powered by RozBuzz Wemedia