San Jose takes the cake in rankings, and with good reason
Top Ranker Dec 7, 2018
Think college degrees are a dime a dozen? Think again. recently unveiled data showing having a degree in certain places has a disproportionate advantage.
Let's explore at the seven cities across the US where having a degree matters the most...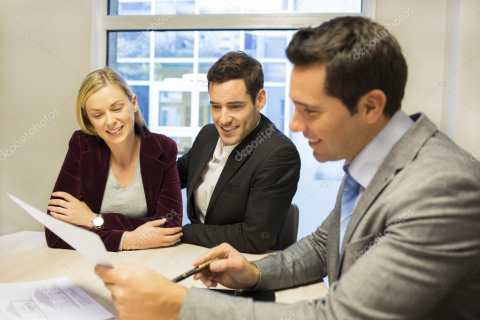 wikipedia
San Jose takes the cake in rankings, and with good reason. In the heart of Silicon Valley, San Jose boasts 300 days of sunshine a year, plenty to do for both singles and families.

wikipedia
A very strong jobs market for the college educated. From science and technology, to nature and open spaces, San Jose has it all, and awaits you and your shiny new degree.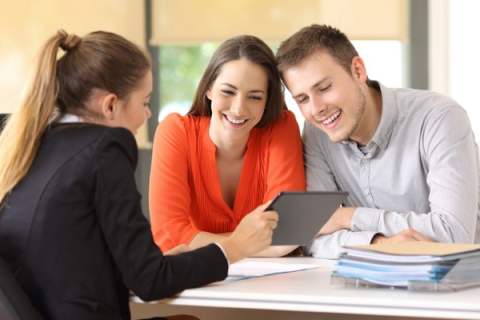 wikipedia
Powered by RozBuzz Wemedia