California One of the US's most booming cities, San Francisco has something for everyone
Top Ranker Dec 7, 2018
California One of the US's most booming cities, San Francisco has something for everyone. It's the birthplace of the 1960s counterculture revolution.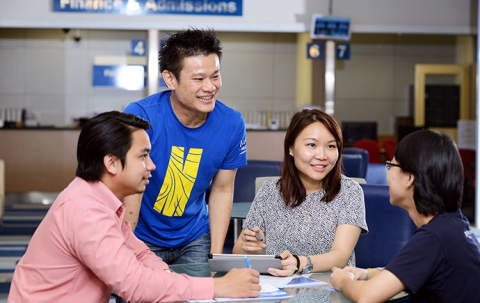 facebook
Home of the Golden Gate Bridge, and a stone's throw from San Jose's Silicon Valley. It's outdoorsy. It's hip. It's modern. And it's a culinary delight.

facebook
Raleigh, North Carolina is just the place for the recent college grad seeking the technology hub of the US South. It's family friendly, fun, boasts plenty of cultural and natural activities, and has a young, hip community of highly-paid, college-educated professionals.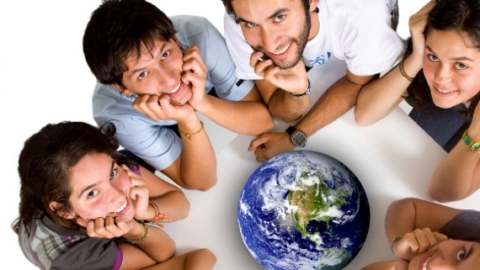 facebook
Powered by RozBuzz Wemedia