Great place to have your degree if you plan to live and work there comfortably
Top Ranker Dec 7, 2018
Washington, D.C., is a great place to have your degree if you plan to live and work there comfortably.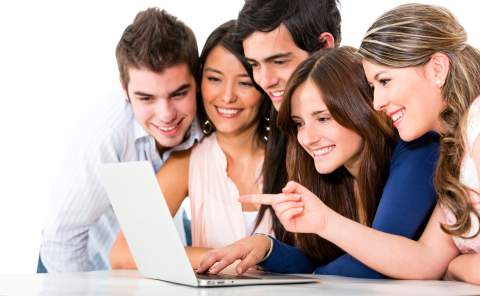 facebook
The nation's capital offers distinctly different suburbs, a bevy of high-paying tech and political jobs, world-class history, and the modern-day political machine.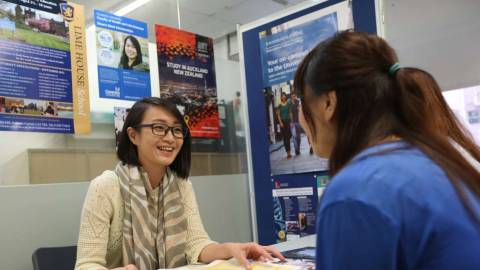 facebook
In addition to a great job scene, there's a ton to do, too, like explore the great outdoors, visit the museums, visit the monuments, and enjoy the diverse D.C. neighborhoods.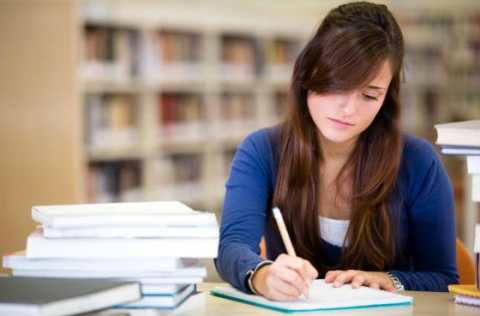 facebook
Powered by RozBuzz Wemedia