Specialized business skills increasingly in demand in today's global marketplace
Top Ranker Dec 7, 2018
With specialized business skills increasingly in demand in today's global marketplace, how can future international management leaders position themselves for optimal career opportunities?

facebook
As more and more international students ask themselves this question, one school has responded with an innovative solution.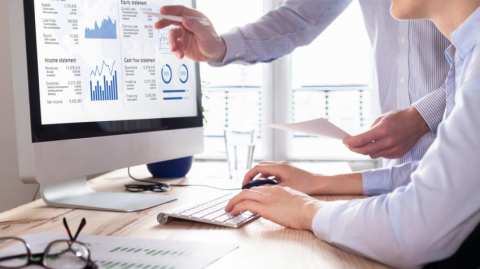 facebook
Wake Forest University School of Business and their new International Leaders sequential master's degree experience.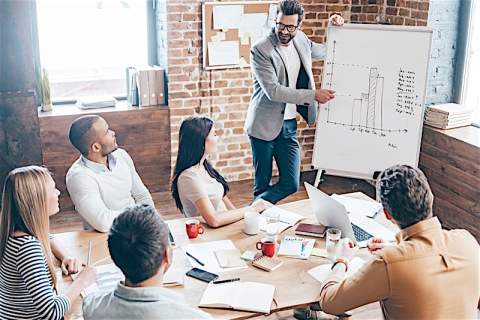 facebook
Powered by RozBuzz Wemedia