Priyanka Chopra and Nick Jonas' wedding in Jodhpur
Cini mini Dec 7, 2018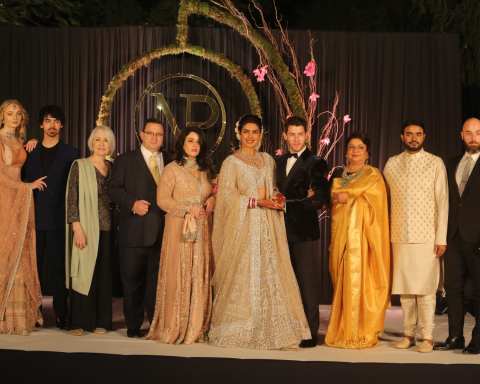 credit:bollywoodtime
He said, "It has been a pretty big week. I has been amazing, marrying Nick off to Priyanka. It's been fantastic. It was one of the most beautiful weddings that I have seen and being part of it was a dream." He also shared that as a best man he had to raise a toast and "I kinda blacked out for a minute, I was just overwhelmed with emotion. This is my brother, my best friend and to see him marrying his dream girl ... there was a lot of tears the whole weekend — and a lot of smiles." He said that he had the toast written on paper.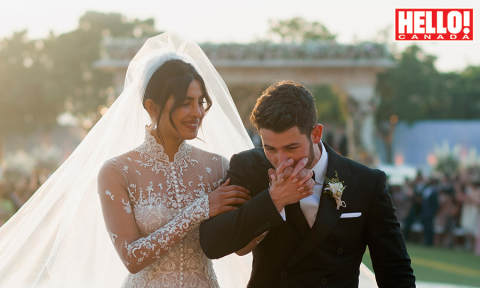 credit:bollywoodtime
Talking about the dance off, Joe said that the Chopras crushed their family with their lovely performances. He said that Priyanka Chopra's family has incredible performers with some being Bollywood stars. He revealed that the Chopra family won the dance off.
Joe Jonas and Sophie Turner also attended the couple's wedding reception in Delhi. The couple will reportedly tie the knot next year in Paris.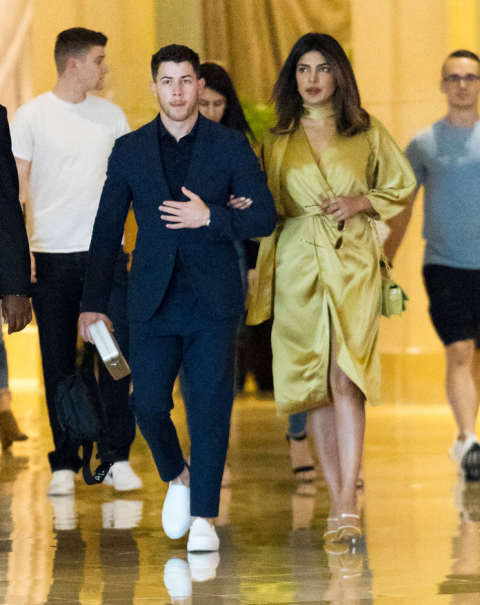 credit:bollywoodtime
Powered by RozBuzz Wemedia