Good News! Loans can be cheap after April
Technology vikas Dec 7, 2018
The Reserve Bank of India (RBI) gave great relief to borrowers from banks. People who had a personal loan, home loan or car loan, had long been complaining that the reduction in rates by RBI in the case of floating loans was not given to them by banks often. Whereas RBI raises the rates, its load is not delayed at all.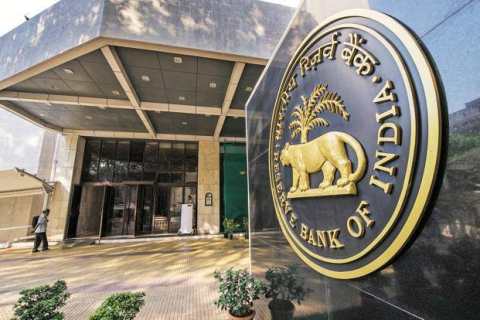 credit: third party image reference
Removing these complaints from customers, the Reserve Bank said on Wednesday that the 'floating' (variable) interest rates on personal loans, home loans, car loans and MSME loans will result in repo rates or investment in government securities from April 1 next year. But will be associated with external standards such as returns.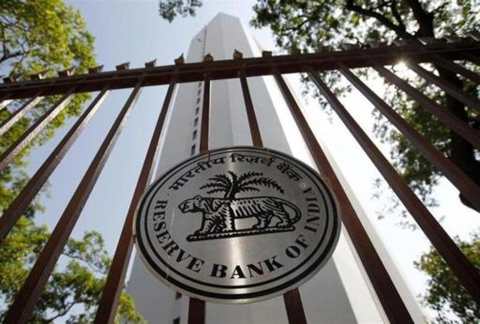 credit: third party image reference
At present, the banks decide the rates of their loans based on internal lending rates (PLR), standard prime lending rate (BPLR), base rate and marginal cost based interest rate (MCLR) of your fund. "The statement on the developmental and regulatory policies of the RBI" states that the final guidelines will be issued at the end of this month to link interest rates with external standards.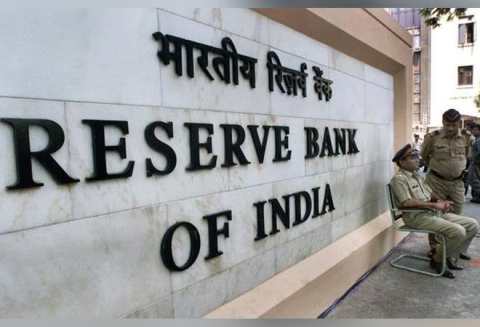 credit: third party image reference
RBI had formed an internal study group to review the MCLR system. The group has suggested to add floating interest rate to external standards. RBI said, 'It is proposed that all new floating interest rates for personal or retail loans (home, car etc) and MSME will be repo rate (fixed by Reserve Bank) from 1 April (91/182 (91 days / 182) Day) on the Treasury Bills (Government bonds) or the Financial Benchmark India Pvt. Ltd. (FBIL) will be associated with any other standard market interest rate.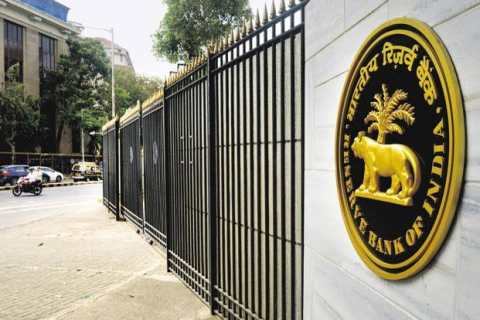 credit: third party image reference
According to the central bank, "The interest rate for any loan should be kept by the fixed rate, the decision will be by the lending bank. This difference between the standard rate and the rate of interest will remain the same for the entire period of the loan, provided there is no major change in the assessment of that loan, or the agreement between the two sides will not be agreed.
It says that the bank is free to lend to other borrowers on interest related to external standards. RBI has also said, "To ensure transparency, standardization and easy understanding of debt products for borrowers, banks will adopt a uniform external tax rate in any one debt category. In other words, the same bank will not be allowed to adopt many standards in one loan category.
Powered by RozBuzz Wemedia