Teenage girl who committed suicide writes "cut here to exit" on her wrist
Roop Dec 7, 2018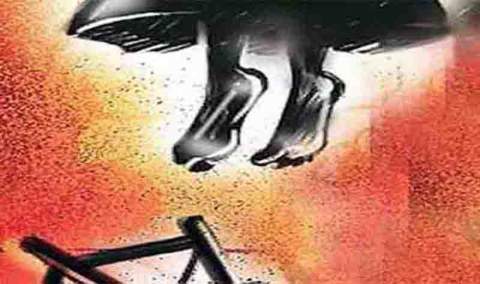 image credit- Creative News Express
In a shocking incident, a teenage girl who allegedly committed suicide earlier this week, wrote "cut here to exit" on her wrist. Cops are probing if the death was provoked by some online game which the girl was playing.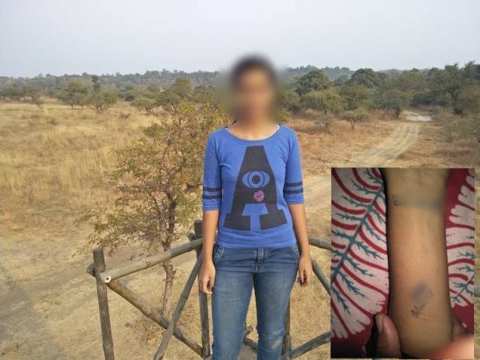 image credit- Newsd
Officials said that the girl was found hanging in her house in Nagpur at around 7:30 pm on December 4 and "cut here to exit" was written with ink on one of her wrists. The girl's parents have informed the cops that she had a separate room to study and spent a lot of time in playing online games.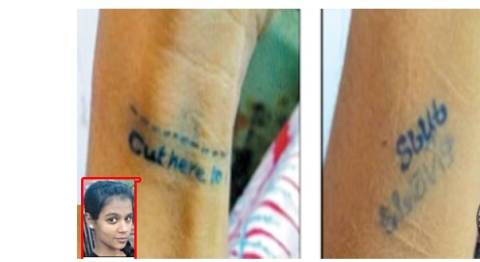 image credit- Hitavada
Inspector Vijay Talware said, "We are trying to find out which games she used to play online and whether these were dangerous ones. We have sent her mobile phone to the forensic lab for analysis."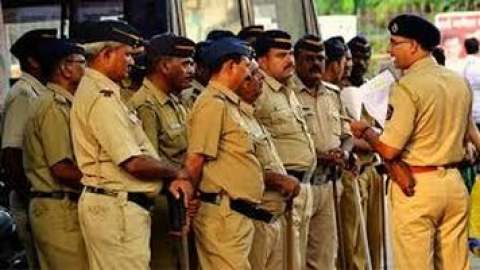 image credit- Moneycontrol
He further claimed that as per preliminary investigations, the deceased was going through depression. A case of accidental death has been registered in connection to the case while further investigation is underway.
Powered by RozBuzz Wemedia