UP Man's Hair Shaved For Posting Edited Photos With Girls
Ajjukha Dec 7, 2018
Uttar Pradesh city Aligarh man's hair were shaved off, face blackened and he was paraded for allegedly harassing girls and posting edited pictures of himself with them on social media.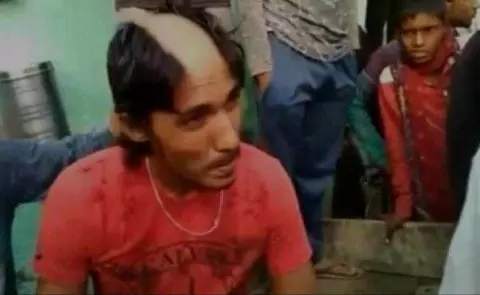 Man was beaten up by locals after which he was jailed by the police. Avideo of him being paraded has also gone viral. Waqueel's family approached the District Magistrate, who forwarded the video to the police and directed an investigation.
The shocking incident took place in Saharakhurd village on November 5. Waqeel was beaten up by residents and later jailed by the police over charges against him. A video of him being paraded is being widely shared online.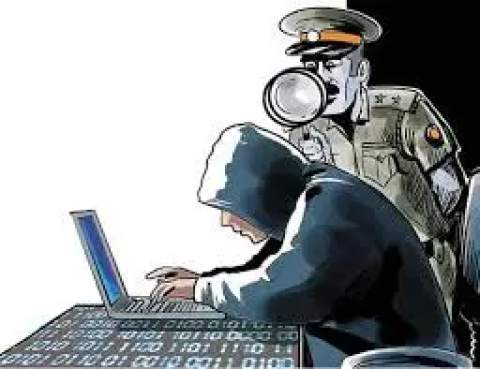 A social worker who advocated Waqeel's innocence and held talks with the District Magistrate, said, "Some goons dragged him from his house, beat him up and paraded him throughout the village. They then took him to a canal and were going to kill him " but thankfully some people came forward and saved his life.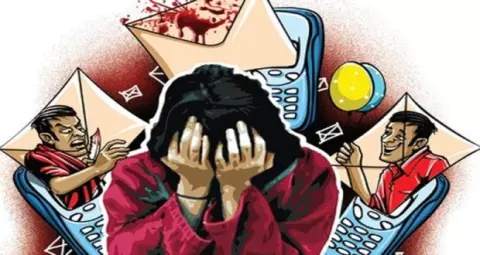 Man's family member are saying that he is innocent because someone has hacked his account and posted these edited photos.
Powered by RozBuzz Wemedia