Surprising! Bald killer who was absconding for 3 yrs gets Hair Transplant to conceal his Identity, arrested
Controversial us Dec 7, 2018
An alleged bald killer was absconding from police for three got nabbed by the police. The convicted killer got a hair transplant to disguise himself from the police but eventually got booked as the police got information the accused.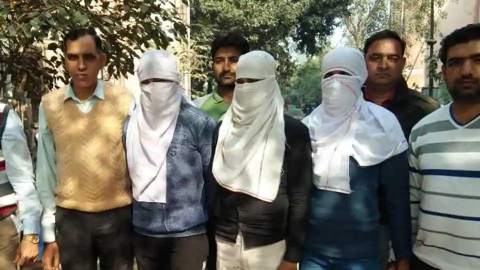 : third party image reference
The killer tried to conceal his identity by first undertaking a hair transplant and shaving off his and then by assuming a fake name, Ankit. The man has been absconding the law ever since he was ordered for conviction.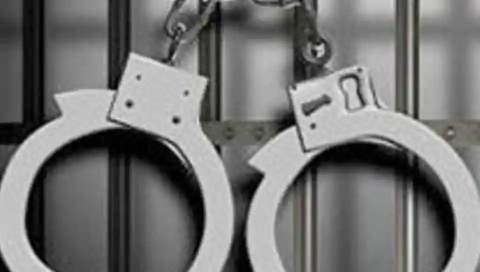 : third party image reference
But despite concealing his identity, he still got nabbed as someone gave the police the tip of the accused and the same was arrested According to the police, the accused also shoot at the police when the police went there to capture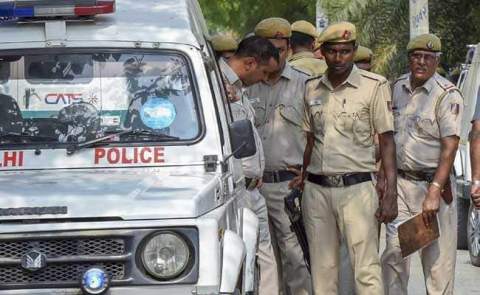 : third party image reference
Guys for the buzz in social media and for pensive touch in writing, do follow me so that each of my articles reaches to you at the earliest.
Powered by RozBuzz Wemedia