Home made Skin toner for your beauty skin
Make up kit Dec 7, 2018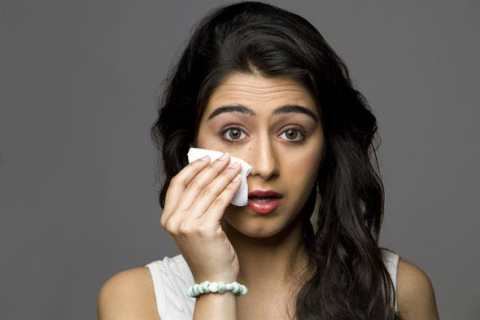 credit:beauty
No skin-cleaning regimen is complete without a toner. However, given that a commercially-found skin toner can be too harsh on your skin, especially when it is winter, you might want to prepare your own skin-friendly toner using the pulp of aloe vera. Aloe vera plants are, after all, so commonly found everywhere! You might consider growing some on your backyard.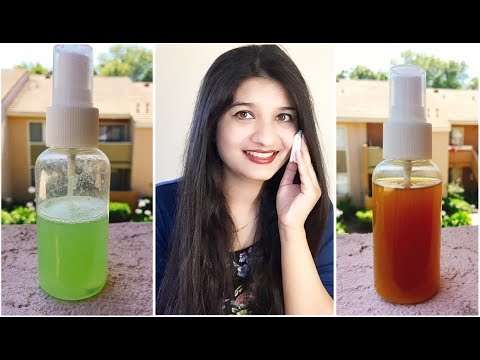 credit:beauty
Keep ½ cup of aloe vera gel in a bottle and add a cup of distilled water to it.
Add 8-10 drops of any essential oil of your choice. When it comes to address dry skin, you can try oils of geranium, rose, chamomile, lavender, rosemary, sweet orange, ginger or jasmine.
Shake the mixture thoroughly. Use a cotton ball to apply the mixture on your face. You can also pour the toner into a spray bottle, so that you can spray it n your face whenever you need.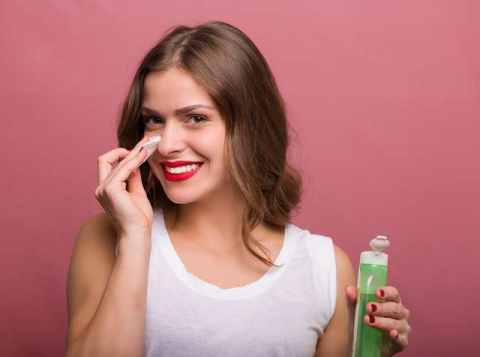 credit:beauty
Powered by RozBuzz Wemedia