Place of worship erected not once, but three times in one of the most desolate places on Earth
Frekish Point Dec 6, 2018
The desolate McMurdo Science Station, while home to a mere 200 humans during the winter months, can get up to a bustling population of 1,000 during Antarctica's version of summer.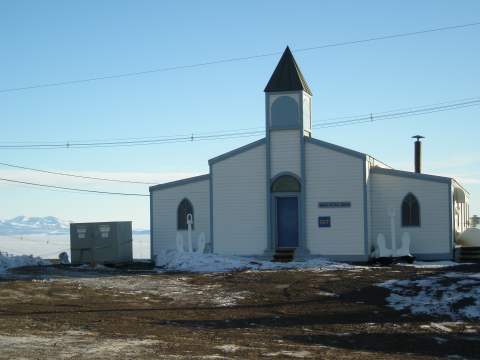 Wikipedia
A modest chapel that can hold up to 63 souls at a time, Chapel of Snows does its best to accommodate the spiritual needs of all who brave the brutal environment to work in one of the harshest science centers on earth.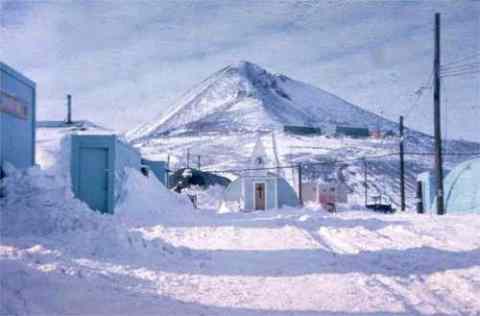 Wikipedia
Holding regular Catholic and Protestant services, the chapel also provides a place for Buddhists, Latter Day Saints, and followers of Baha'i to meet, and serves as a gathering place for Alcoholics Anonymous. While designed to be a place of solace, the chapel has had its share of trials.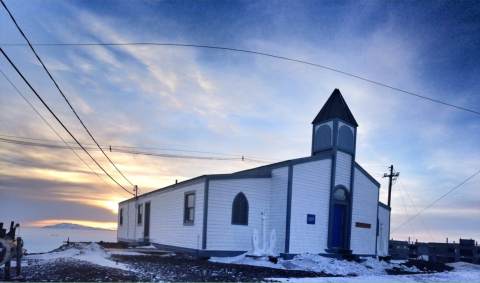 Wikipedia
Powered by RozBuzz Wemedia