Ayurveda massage helpful in treating varicose veins
Unplug Traveller Nov 9, 2018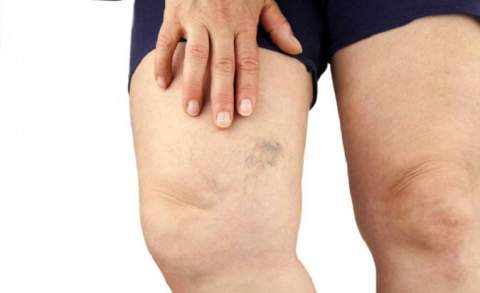 We often come across people with veins discerned below the surface of their skin. The veins may appear purplish red or at times blue.
The varicose vein is a condition of the veins in which the vein valves become weak and swollen. It usually happens when your legs have to bear more weight than their capacity. Some of the contributing factors behind the development of varicose veins are obesity, pregnancy, genetic and hormonal changes.
Of all the treatment methods available, Ayurveda massage is one of the most effective and lasting therapy you can choose as an alternative therapy for Varicose Veins. Light massage on the affected areas with ball oil or common sesame oil can work wonder and relieve you from pain.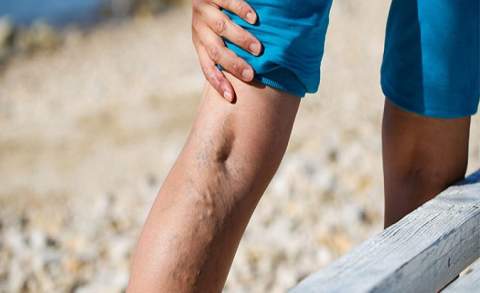 Different massage techniques that you can adopt as per your problem.
Soak a piece of cloth in apple cider vinegar and apply on the affected area every day twice for about 30 mins. It will relieve you from the swelling, cramps, pain and itching that you may develop due to Varicose Veins.
Narayan oil and palm oil are known for their medicinal values in Ayurveda. Massage gently from your groin towards your legs twice daily. Make sure not to exert more pressure on your veins while massaging.
It will boost the circulation of blood to your veins and therefore make them strong. After the massage dips your legs in the lukewarm water and enjoys a soothing feel.
Massaging the affected area with jojoba oil mixed with sesame oil and other herbs may bring positive changes in your blood circulation. Also, it will increase the elasticity of your skin and veins.
Lavender oil also has a magical effect in treating pain and inflammation caused due to the varicose vein. In a study of 2012, it is found that lavender oil has the potency of reducing the size and duration of skin ulcer. It is because this oil has sedative and analgesic properties that help in treating varicose veins.
There are a few more essential oils with anti-inflammatory and anti-microbial properties that you can mix with any base oil and massage on your varicose veins. The most effective essential oils include grapefruit, lemongrass, clary sage, chamomile, ginger, peppermint etc.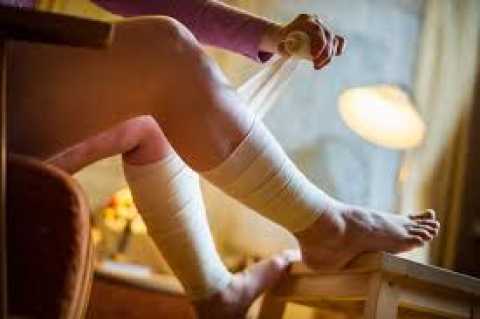 Does it really help?
The issues had raised much debate among the patients of varicose veins whether they are benefited from Ayurveda massage for their problem. Also, there was much confusion among the massage therapists regarding the techniques to be followed during a message. However, scientists and massage experts have agreed on the point that massage has a positive impact on treating varicose vein problem.
There are some massages as mentioned in the ancient texts of the Ayurveda that focus on your lymphatic drainage and boosting circulation to the varicose veins. These massage techniques are applied by the therapists for relieving you from the cramps and pain in your legs.
But, if you already have pain due to skin ulcer or rupture of the veins, you should avoid getting massaged. It will cause more harm to you than doing good.
Powered by RozBuzz Wemedia