Listen up, brides! Add these makeup essentials to your kit ASAP!
Costume Dec 6, 2018
Primer for long-lasting makeup
For an evenly applied and longer lasting makeup, a primer is what you should go for. It creates a smooth base for the foundation.
"Choosing the right kind of primers depends on your skin type. While silicone primers work for oily skin type, people with dry skin can go for hydrating primers," said Vanya Arora, a Greater Noida-based makeup artist.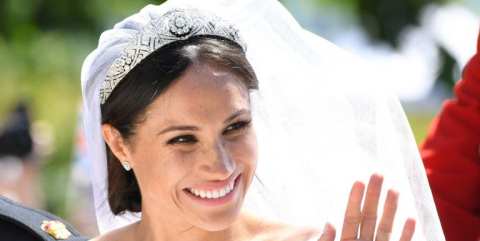 credit: newsminute
Foundation for an even base
There is a reason it is called 'foundation' ladies! Just like you can't build a great building without a strong foundation, you can't get started with your makeup routine without an even layer of foundation.
"Go for a matt foundation for an all matt look and pick a dewy foundation if you want a radiance boost," said PoojaVerma, a fashion YouTuber.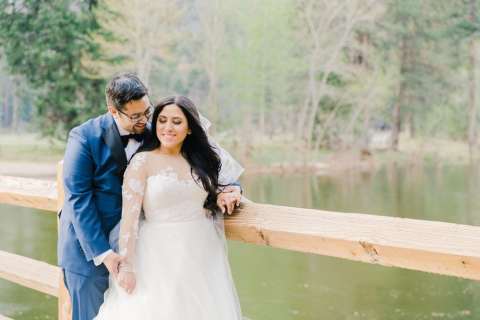 credit: newsminute
Concealer for a spotless skin
A concealer helps you cover all those dark spots and knocks out the discolouration around the eye area. It makes you look awake, fresh, and younger by providing an even and natural looking base for the makeup.
An eye makeup palette for dreamy eyes
Getting the eye makeup right is hands down the most crucial part of the routine. A perfect eye makeup palette would range from nude mattes to warm shimmers.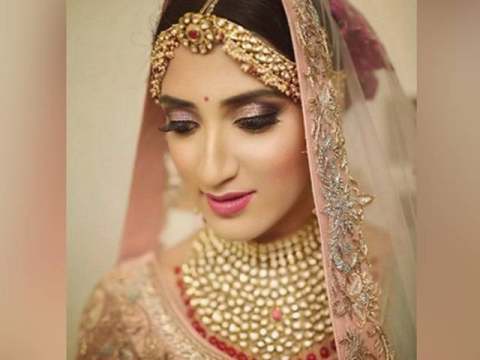 credit: newsminute
Lipstick for the picture perfect smile
No look is complete without the perfect lipstick! Nothing is off limits when it comes to choosing the right shade. You even can ditch the whole 'red lips for brides look' stereotype for softer, more neutral and soothing pastel colours and ivory shades.
Blusher for the flawless bridal blush
Blusher gives a warm colour to the cheeks. It is magical how just the right amount of blush can actually make your face glow.
Powered by RozBuzz Wemedia