Fallingwater in Mill Run of Pennsylvania
Frekish Point Nov 9, 2018
Fallingwater, weekend residence near Mill Run, southwestern Pennsylvania, that was designed by American architect Frank Lloyd Wright for the Kaufmann family in 1935 and completed in 1937.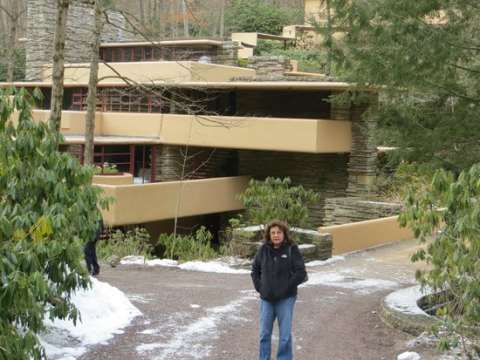 Wikipedia
The house's daring construction over a waterfall was instrumental in reviving Wright's architecture career and became one of the most famous 20th-century buildings.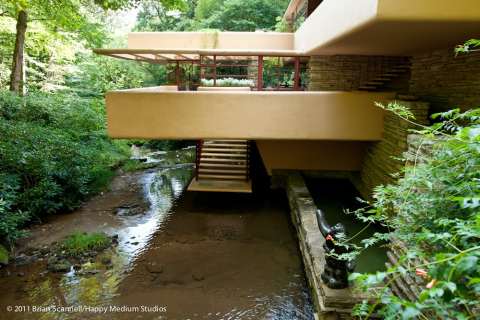 Wikipedia
The residence opened as a museum in 1964. American architect Frank Lloyd Wright designed and built this home in the late 1930's in order to observe the cascades from the waterfalls in this small Pennsylvania town. Time Magazine described the project as "the worlds most beautiful job" and is regarded as A Place to Visit Before You Die by the Smithsonian.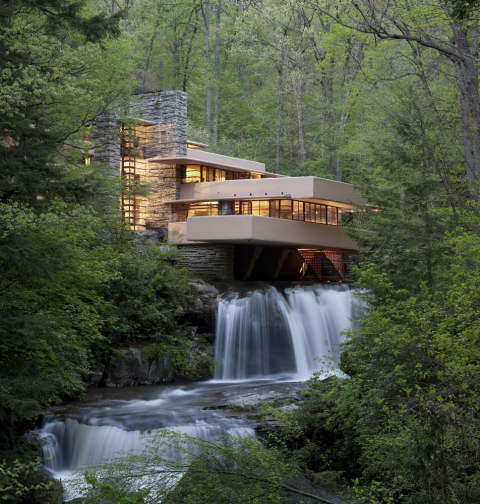 Wikipedia
Powered by RozBuzz Wemedia