Sonali Bendre misses Ganesh Chaturthi celebrations and shares an emotional post
Gossip4u Sep 14, 2018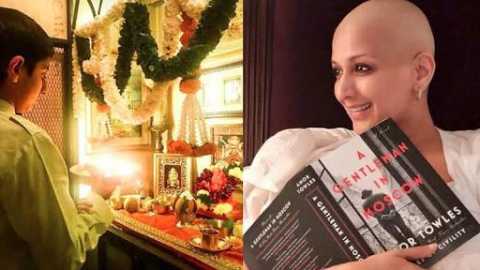 Bollywood actress Sonali Bendre, who is far away from her home in New York for cancer treatment, is missing Ganesh Chaturthi festivities. Her 13year old son Ranveer and filmmaker husband Goldie Behl came to be back home in Mumbai for Ganesh Chaturthi Puja. The 43 years old actress, who is missing being with her family on an auspicious occasion, wrote a sweet message on her Instagram.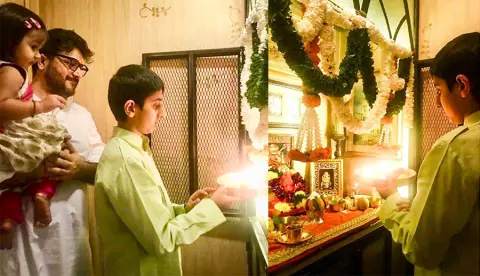 Also, she shared some pictures of Goldie and Ranveer from the Ganesh Chaturthi celebrations in Mumbai. She wrote, "Ganesh Chaturthi has always been very, very close to my heart. Missing the celebrations back home, but still feeling blessed. Have a happy one, filled with blessings, love, and joy." In her post, Ranveer dressed up with a crisp green kurta and participating in Ganpati's Aarti Puja.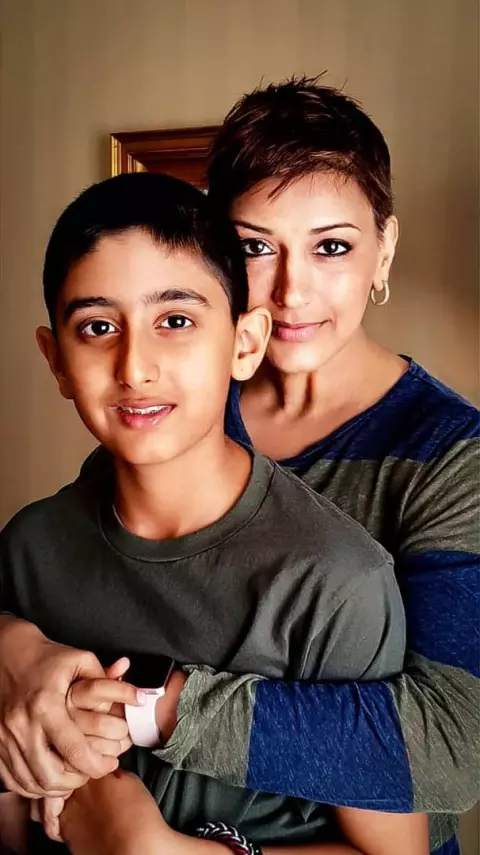 The 43 years old actress, Sonali Bendre was diagnosed with metastatic cancer earlier in July, which she uncovers in a long Instagram post and wrote, "I'm taking this battle head-on, knowing I have the strength of my family and friends behind me."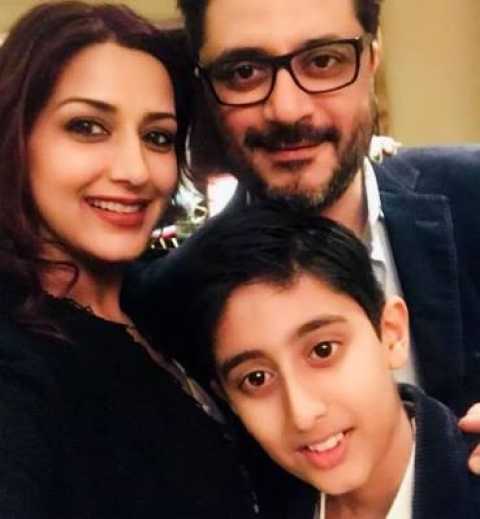 Sonali also revealed how she describes her situation to her son Ranveer took the news maturely and reacted to it.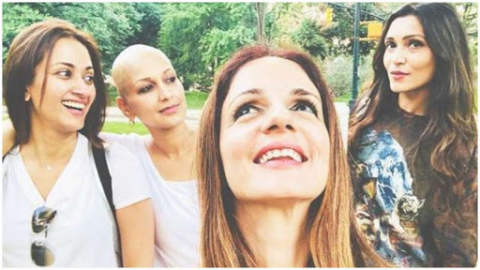 Recently, Sonali's best friend Gayatri and Hrithik's ex-wife Sussanne Khan have been visiting the actress in New York and have been given strength to her.
Powered by RozBuzz Wemedia