Diwali 2018: Special day for performing Govardhan Puja.
Iqra khan Nov 9, 2018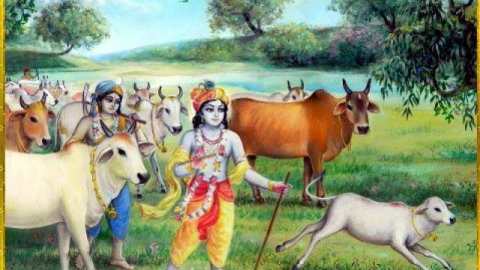 Today, im going to talk about the special day which is performed during Diwali. Govardhan puja is the major festival celebrated by all over India by Hinduism people.Govardhan puja is the puja done for Lord Krishna and Lord Indra to do their worship.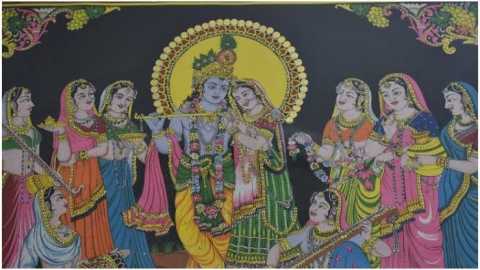 According to many myths, it has been said that Lord Krishna when he stay to Vrindavan, this puja is started. The agovardhan puja is celebrated by making sweet dishes and foods related to cereals.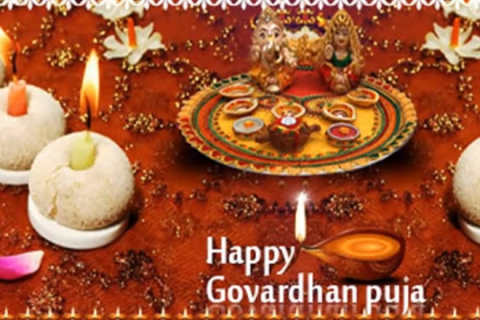 This is one of the major ingredient from which people can convince the God. A huge hillock is made up of cows dung and it is decorated to celebrate this Govardhan puja.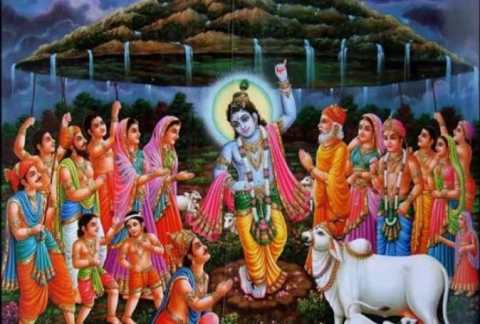 Powered by RozBuzz Wemedia