Diwali 2018:Why Bhai Dooj is celebrated?
Iqra khan Nov 9, 2018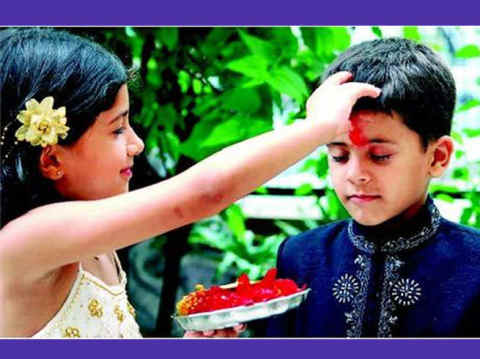 Today, I'm going to tell you about how you can celebrate the very famous festival of Bhai Dooj. All over India it is celebrated after two days of Diwali. It is celebrated on the second day of Shukla Paksha in the month of Karthik according to Hind calendar.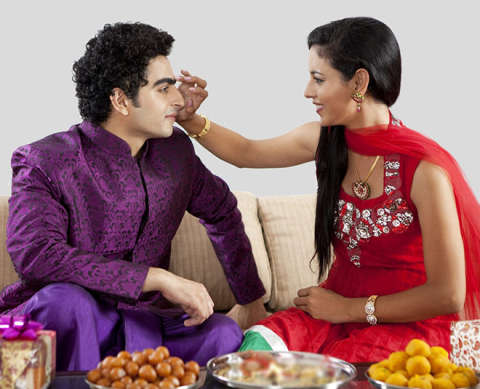 On this auspicious day of Bhai dooj, sisters normally used to pray for their brothers and wish for their long life, wealth and prosperity. The brother's in return takes a lifelong vow to protect to their sisters.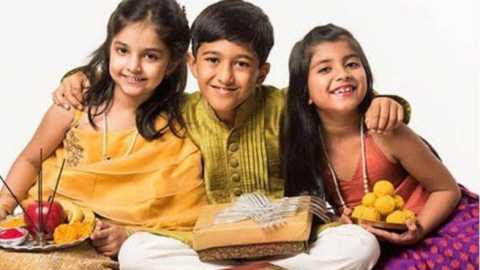 On the day of Bhai dooj, brothers and sisters make their bond strong and also the sisters used to give sweets to their brothers.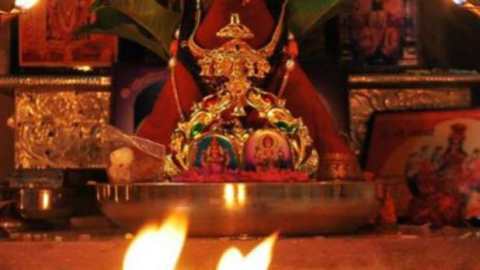 Powered by RozBuzz Wemedia