Zero movie soon complete 100 million views Record
Indresh Bisen Dec 7, 2018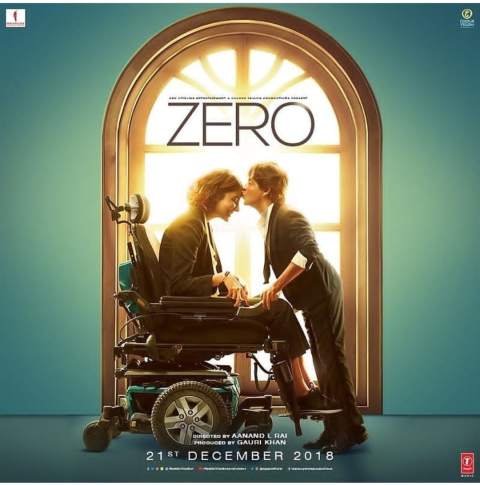 credit: third party image reference
ShahRukh khan,. Katrina Kaif, Anushka Sharma and Aanand L Rai starrer Zero is biggest movie of 2018.Zero movie trailer break all YouTube record and likes on social media. Friend it is not hope that Zero trailer will complete 109 million views Record but it will be soon possible.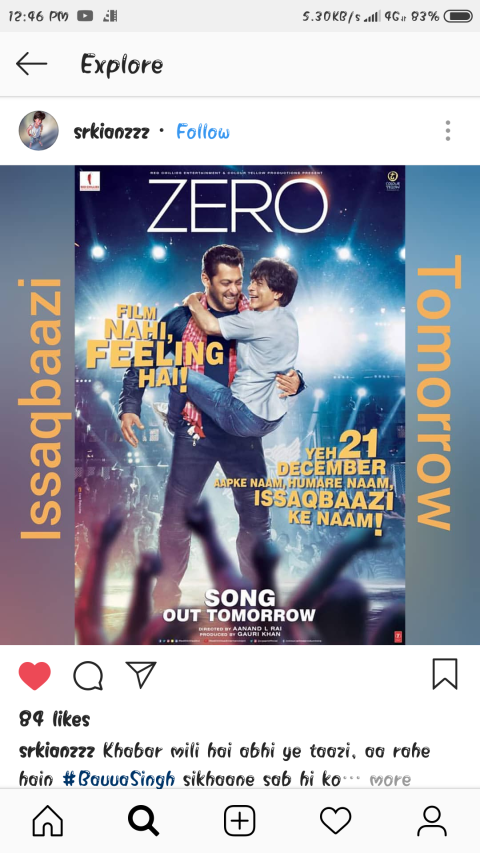 credit: third party image reference
Zero movie trailer created many records on you tube. This is second trailer of Indian cinema to complete 100 million views on YouTube. Zero trailer will complete 2million likes on YouTube and This is first time in Indian cinema that Any trailer will complete 2 million likes on YouTube.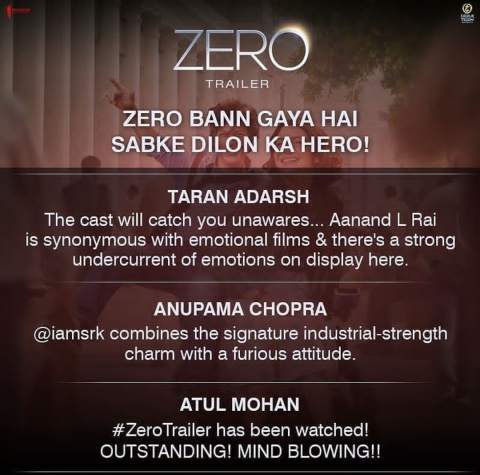 credit: third party image reference
Friends if you like this article then plz click on the like button comments and share with your friends.
Powered by RozBuzz Wemedia