The location of this historic castle was inspired by a donkey
Frekish Point Dec 6, 2018
Despite the false rumors of it being associated with Macbeth, a stranger, but truer tale is connected to it. William Calder, Thane of Cawdor, was granted permission to fortify the area. He loaded up his donkey with gold, said to bring good luck, and determined that wherever the donkey decided to lay down and rest, was where he would build the castle.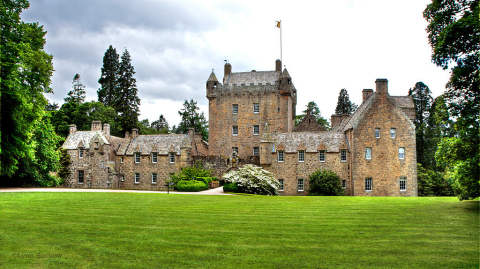 Wikipedia
After some time of walking, the donkey took refuge under a thorn tree, and this is the exact spot where the castle was built. You can still see the thorn tree to this day, which with radiocarbon dating, puts the tree dated at around 1372. The tree is now dead and protected in the vaults beneath the castle.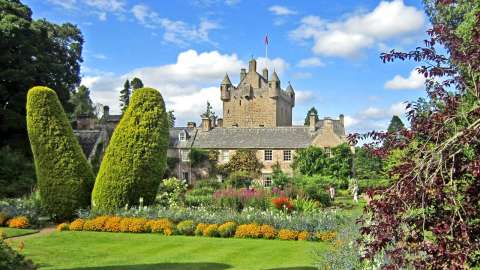 Wikipedia
Cawdor Castle has one of the best preserved medieval gardens in Scotland. So be sure to leave about 45 minutes to wander the gardens. Be sure to stop by the Golf Course and the castles unique Gift Shop housed in the former stable area.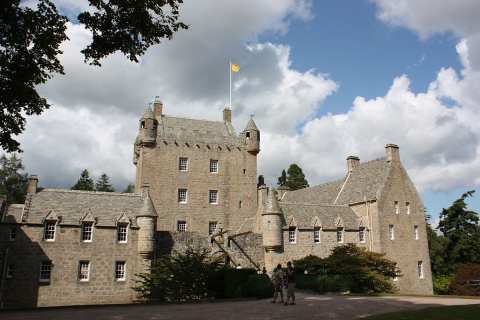 Wikipedia
Powered by RozBuzz Wemedia