This is how you can share your love story at your wedding
Secrets and Lies Oct 11, 2018
There are so many creative and unique ways through which you can incorporate your love story at your wedding. Guests probably want to know how you met and eventually got engaged. It can be lovely to make your day extra personal and special with some fun facts and cute nods to your relationship.
Here are 3 ways to share your love story at your wedding by Portfolio Studio:
Video Montage: There can't be anything more impactful than a video to show your guests what your journey together has been like. But why share a typically redundant pre wedding video with the guests and bore them? We could have a video shot meticulously and closely around your real story and play it up on your wedding night.
Wikipedia
Narrating your love story: Even more personalized way to do it is by narrating it yourself. It could also be the greatest gift to your spouse. The guests will automatically feel more connected with the story when they hear it from your mouth itself.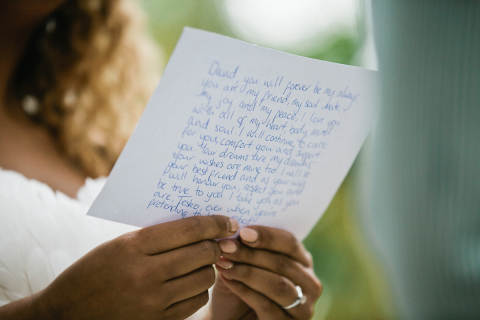 Wikipedia
Couple dance: There's an entertaining way to do it as well – dance to your favourite number with your partner. The intimacy that you'll share while dancing will speak for itself and the guests won't even have to know the story per say.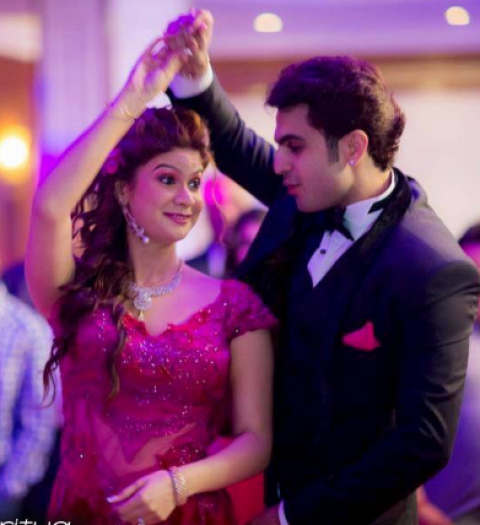 Wikipedia
Powered by RozBuzz Wemedia