The best Indian destinations for the carefree traveller
Safari Oct 13, 2018
1. Find the monk within you in Ladakh
Ever been humbled by a landscape so stunning it leaves you speechless? That's what Ladakh feels like. If your work life is permeated by stress and you're desperately looking for a place to run to, Ladakh is Nirvana.
Apart from the expansive, empty yet magical landscape, it also offers you a chance to absorb the nuances of the wonderful Buddhist culture. Find your true self while you meditate to the intoxicating and fresh mountain air!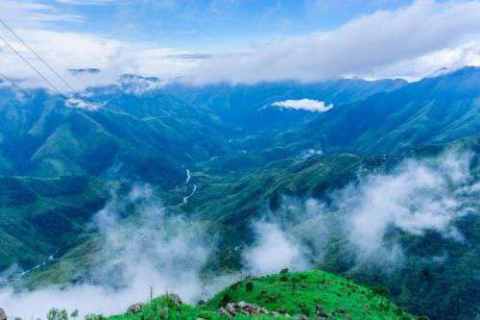 credit: HolidayIQ
2. Chase the fierce Monsoon in Meghalaya
If you're tired of the pollution and stress that define your city life, it's about time you got in touch with nature again. Meghalaya with its untouched natural beauty is the detox you need.Relish the unique feeling of discovering a hidden waterfall, wake up to the cuckoo's call, experience nature in a way you would've thought was impossible.If all of that doesn't whet your appetite, chase the monsoon at its fiercest, in Cherrapunji.
If you wish to cherish this experience in its true form, it's imperative you dispel all your worldly concerns. Godrej locks, with their world class safety options ensure you will come back to your abode with your worldly possessions intact.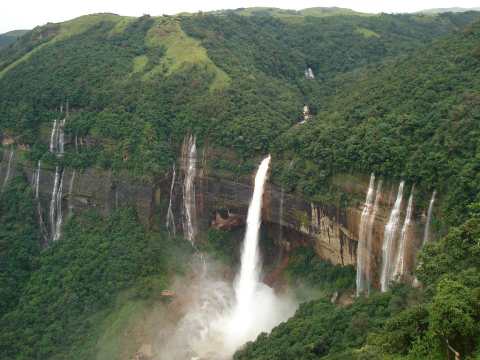 credit: HolidayIQ
3. Take a road trip along the Gokarna coastline
If you feel like your daily life is taking a heavy toll on your overall well-being, there's no better way to get back in groove than spending some time by the cool, calm and relaxing sea breeze.Goa is perpetually teeming with tourists and is a mainstream beach destination by now, so the next best alternative is Gokarna.With some of the cleanest and most pristine beaches in India, Gokarna is the perfect destination for anyone looking to tune out the noise of civilization and get in sync with their inner peace.Trek from Kudle beach to Om beach or stay at Ankola and take the scenic ride on NH-66 to Gokarna. Rent a two-wheeler if you are feeling frisky, but don't forget your helmet. Whilst you make merry on the road trip, let the safety of your home be the responsibility of Godrej Locks.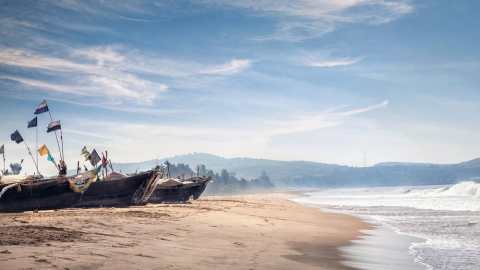 credit: HolidayIQ
4. Wake up to the morning mist on a houseboat in Allepey
If you ever feel like the monotony of your routine is eating away at your happiness, Alleppey with its serene backwaters is just the place tailor-made for your needs.Wake up to the sight of morning mist rising from the backwaters as you sip a hot cup of tea from the comfort of your beautiful houseboat.
Powered by RozBuzz Wemedia