Spirituality promises to deal with anger issues implement these steps
Unplug Traveller Nov 9, 2018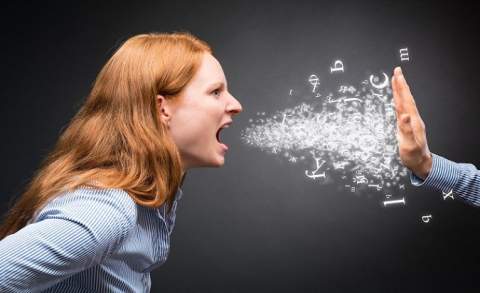 Spiritualism is against anger and this element is not only injurious to the health but many relationships as well. With life, comes many situations where your triggers are pushed and you may feel to outburst. Although, anger is an emotion which is very much natural. Spirituality allows a person to refrain from anger as much as he can and calm his soul. Here are a few steps through which a person can free himself hatred, anger, and frustration -
1. Acceptance is the Key - We are mostly angry when something unacceptable and unpredictable happens to us. It may be the easiest yet toughest part to accept what has just happened. Once you have acknowledged what change has taken place, your frustration and angry emotion will just fade away within no time. If there is something impacted on your life deeply, you have got to train your mind in realizing the ultimate reality. Spiritualism teaches acceptance and to the ones facing a hard time in believing the reality can take help of spiritual guidance as well.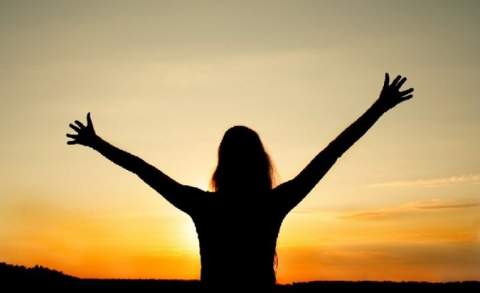 2. Exercise and eliminate Negativity - By working out, you may help yourself by not losing your temper on the little things. You may make it a habit of working out every day. It can have - sports, jog, yoga, pilates, Zumba etc. By exercising, the brain is trained along too and spirituality promotes delivering healthy thoughts and movements to the body. You will definitely feel content and have full control of your life. It is all about thoughts your mind produces and the way you react and it can easily be managed by exercising daily.
3. Practice Reading and Meditation - If you have ever thought or read about spiritualism, then you might have known about these two aspects as well. Meditation and reading books shape the thought process of a person and increase the patience level. People who often feel angry and frustrated have low patience levels and spit the negative energies on unworthy situations. Save your energy and anger by reading good books and meditating daily. Be consistent and it will help you quite efficiently. You can also join a group of people and practice in an open area such as parks.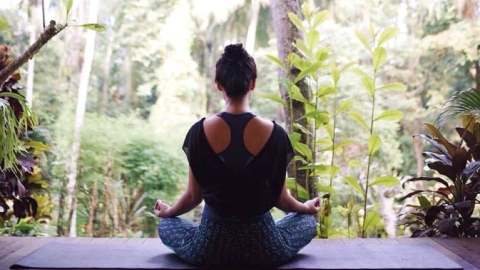 4. Me Time is important - If you are extremely busy in your life, then being angry is quite common. Me time will help you relax and discover your life. Take some time out and spend it with your family and friends. Go to a holiday and give your thoughts a new perspective. Spirituality will make you learn to always some time for just yourself. You can utilize the moment and do what makes you happier and a better individual. It should revolve around just yourself and your mind will relax down.
The ultimate goal of spiritualism is to convert you into a calm, better and wise individual. It will aid you to remove hatred, jealousy and would teach you the importance of being you. So follow the above-mentioned tips to control your anger smoothly.
Powered by RozBuzz Wemedia