Engineering student kills self by taking 170 BP tablets
news update 11 Oct 13, 2018
Not able to fullfill the dreams of parents often got depression and anxity in engerring aspirants.Rahul bhargava had dreams to achive but choose to take an extreme steps.The 25 year old engerring student of a private colleage took 170 blood pressure tablets at his rented residential in madhya pradesh.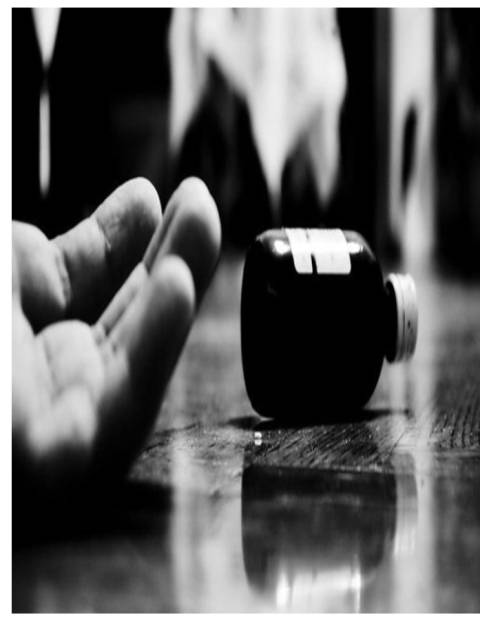 Police did not said rahul had not return any susicede note.Hoe ever family members said that depression is the main reason for the death.
Rahul did not complete his engenering course in eight years.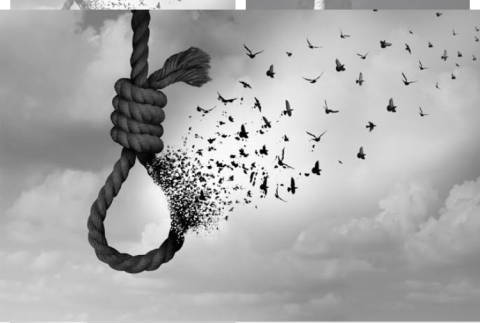 Rahul took medicens on tuesday.Then after he called his friends.After some time they took him to the hospatel.Then after they immediately shift rahul to the icu.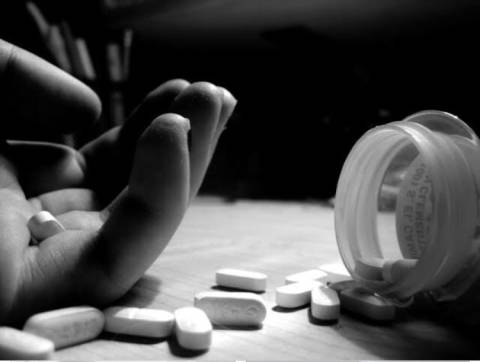 Rahul hailed from shivpuri.His father is a school teacher.while his father had dreams about to track psc examation.Rahul was aimed to open a zym.But his dreams did not xome true.ao he decided to leave the rest of life.But at last he had 3 subjects to cleae in the span of 8 years.
Powered by RozBuzz Wemedia