Install the pen drive in this way with the operating system
Technical Saini Nov 9, 2018
Get a new smartphone or a data plan, and many more interesting tech information follow to read.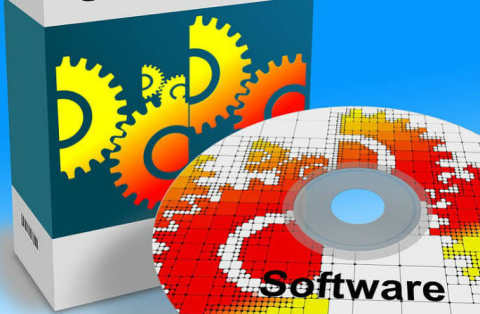 credit: third party image reference
What happens often is that your computer stops. Your operating system does not work At that time you have to re-enter the operating system in the computer. But if you do not have a CD drive in your computer or laptop, then how will you put the operating system at that time? With tricks going to tell you today, you can install operating system in your computer without a CD.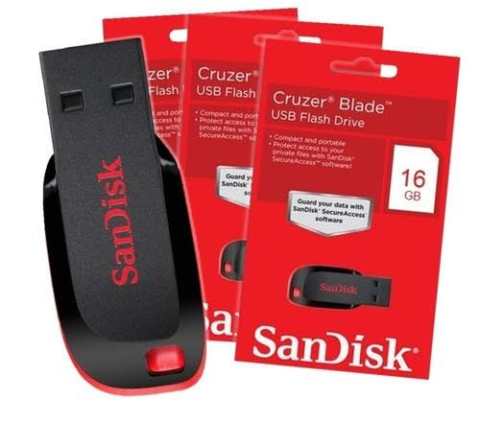 credit: third party image reference
For this, you have to install only a small tool called Internet refus. It's just 950 kb. Already you have to install an operating system that has an ISO image. Pen drive should be more than 4 GB.
After downloading the Refus Tool, you must first open it. And he can select the ISO image of Windows For more information see the video in detail.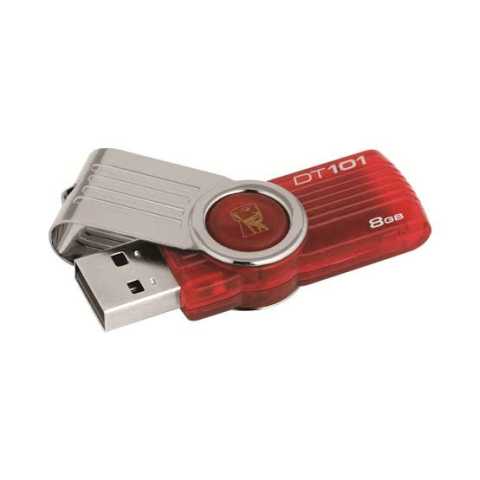 credit: third party image reference
To get every information related to the technical world, follow our news channel immediately and like and share the news.
Powered by RozBuzz Wemedia