Fundamental Reasons For Being A Happy Couple
Kinship Sep 14, 2018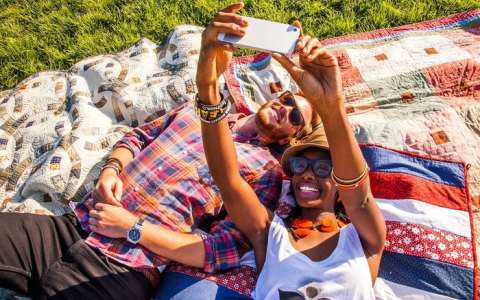 credit:firstpost
This portrays how far the relationship will go. Maturity in handling situations, in overcoming problems, fights, arguments, etc., is a must in order to have a happy relationship.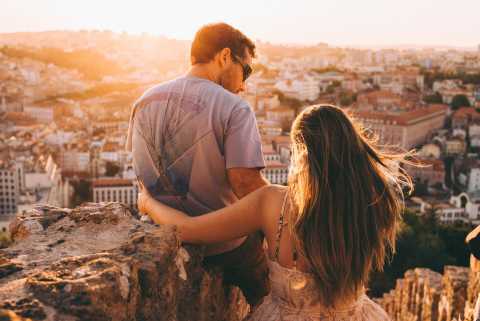 credit:firstpost
Love Flows As Words And Actions
"I Love You". In every relationship, couples rather than telling, show their love in their actions to let their lovers know they love them and are true to their love from the inner core of their heart. The magic of those words just flows through emotion and action and without even knowing, they keep themselves happy being with each other and in the relationship.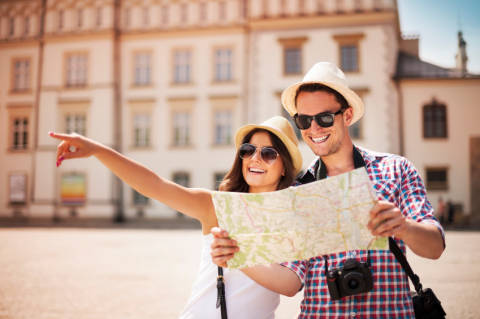 credit:firstpost
A relationship is all about making your partner feel special being with you and if the couple is making sure of that, then definitely they are in a healthy and happy relationship.
This is important in a relationship. Maintaining your promises and sticking to them. Commitments are the firecrackers of every relationship.
Powered by RozBuzz Wemedia