Navratri 2018:If you are fasting for 9 days, change your diet during fast
Suraj Anand Oct 11, 2018
It is important to take special care of meditation along with worship and worship in the fast. It is very important to know about the kind of fruit you can cultivate during the fasting and what kind of food to be taken on the last day of fasting, so that energy can be felt only with satisfaction. Dietician Partiska Singh is telling about how the diet chart is during the fast and after the fast .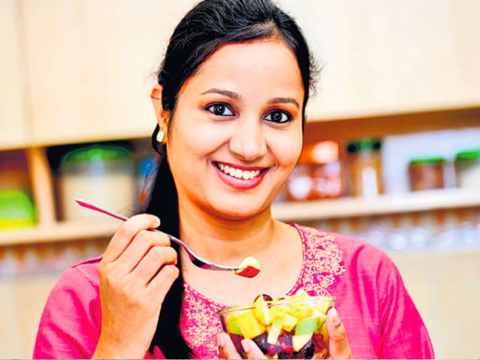 credit: third party image reference
1- Some people only eat fruits for nine days, do not fasten other diets. In such a way, consume fruits in abundance to maintain energy. It is better to have lassi or coconut water in the morning and fruit raita in the night.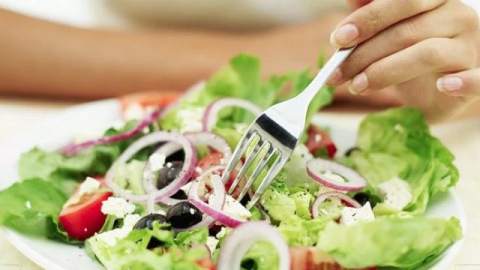 credit: third party image reference
2.Some people prefer to consume at least fruit. It is necessary in the fast that the body has enough energy. So drink one cup of tea at the time of morning and fruity light but healthful. Avoid eating intense food. Do not take big food like sabudana etc., but eat fruit chaat, lassi, casserole etc. Take them in the evening too.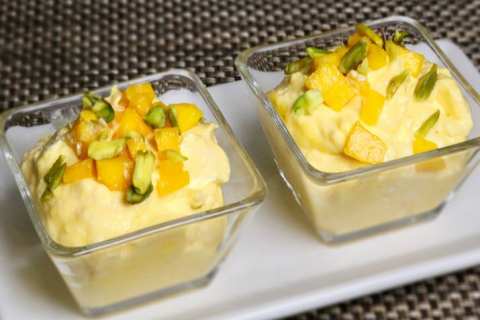 credit: third party image reference
3.Those who take the vow of taking only one thing (cloves or any fruit) for nine days, they do not eat together in the oily or excessive amount while fasting. Eat fruits, juice, coconut water and light meal.
Powered by RozBuzz Wemedia