A hundred bucks can make you two tone fairer!
Infoseeker Oct 13, 2018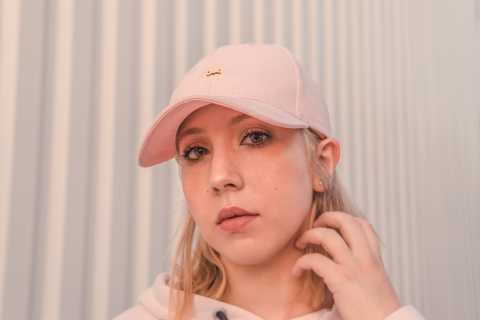 Have you ever thought of getting & fair & spotless skin? After spending a lot of money on creams, facials, & other cosmetic treatments, this seems impossible. I am going to share this secret with you!
Currently a fairness cream in the market costs around rs100-150 that don't do what they should do. If you go for top brands, you can get a fairness cream at rs1000 or higher. Facial treatments are not cheap either. Now a days, people don't mind to spend some extra bucks for looking good.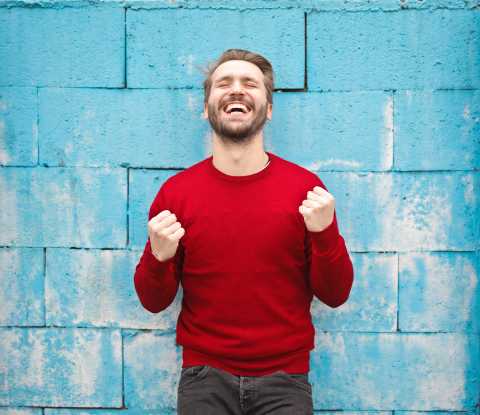 Being Fairer not only gives you admiration but it also boosts your confidence. You will get more attention at your workplace. Some people beleive that fairer people get more offers from opposite sex!
There are some ayurvedic face packs available in the market that boast of making you fair at once. They are made of turmeric & sandal powder which can produce some fairness but for a few hours only. I personally have used all these products & found a best & promising product. It took me a lot of market research & years before i have found this product. Few companies are also advertising this product in form of creams & lotions.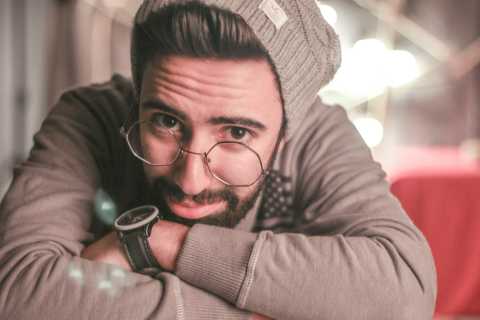 No more waiting now. Here is my secret! This cream is a combination of three medicines-
Hydroquinone
Tretinoin
Mometasone furoate
It is applied daily during night only. Within three days of application you will see a visible difference in skin tone. Just take a picture of your skin before & after three days. Those who have sensitive skin should apply this twice a week only. If your facial skin is thin then you may get some redness on the face. This cream works by removing the dead skin cells giving you a new & fair skin. However,you should apply this only afer consulting your family doctor. You will be delighted to see the result. I beleive every good information should be shared & your hard earned money should never get wasted.
Powered by RozBuzz Wemedia