OMG! Kohli surpasses MS Dhoni to become India's top-paid sportsperson of 2018 with ₹228 crore, see Dhoni's position
Controversial us Dec 6, 2018
The captain of the Indian cricket team, Virat Kohli owes immense popularity in India. Virat has earned a lot of fanfare ever since he made his international debut and it would not be wrong to say that he has become a brand in himself. His popularity and fame are enormous and entrenched in the Cricketing world.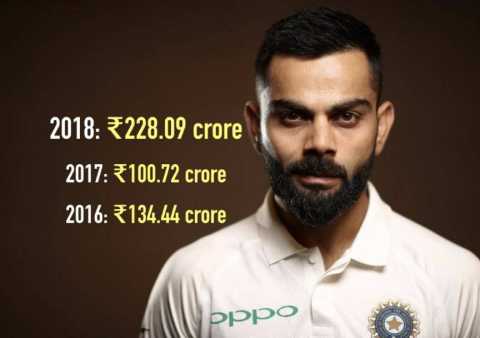 credit: third party image reference
Now the star batsman and captain of the Indian team has featured in the Forbes India Celebrity of 2018. He is deemed to be the highest-earning sportsperson with ₹228.09-crore earnings. The star batsman has made a name of himself and rightly so have surpassed many other sportspersons when it comes to earning money and fame.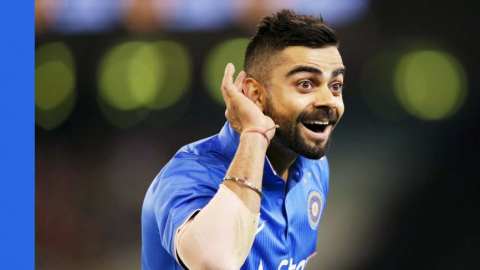 credit: third party image reference
Now preceeding the current captain of the team, the ex-captain MS Dhoni is the second-highest-paid sportsperson in the 2018 list with the whopping earning of ₹101.77. It can be said in a nutshell, such enormous earning hints the amount of fame these players have.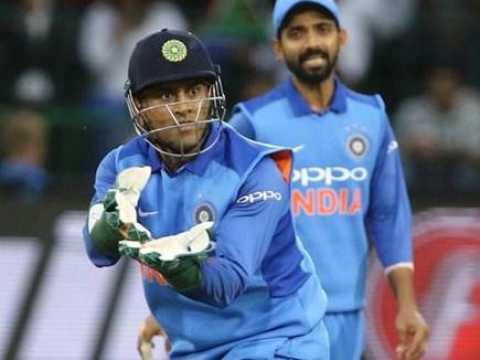 credit: third party image reference
Guys for all the latest buzz in the social media and for pensive touch in writing, do follow me so that each of my articles reaches to you at the earliest.
Powered by RozBuzz Wemedia