Ada Hegerberg receive the prize Ballon d'Or
Sports Talk Dec 5, 2018
Ballon d'Or was generally granted to men by France Football, and this year was the first occasion when they chose to grant the best female footballer of the year.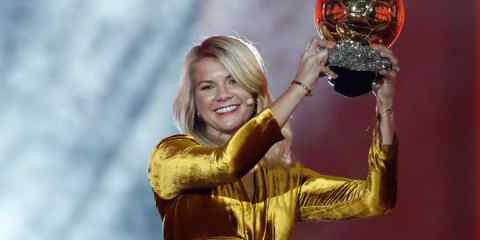 Wikipedia
Ada Hegerberg, the Norwegian footballer, was the recipient, but when she went up to receive the prize, she was asked to twerk by the host.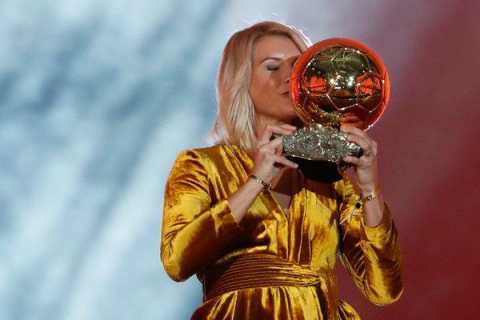 Wikipedia
Ada Hegerberg is currently playing for France's Olympique Lyonnais, and has already won three consecutive Women's Champions League titles with them from 2015-16 to 2017-18.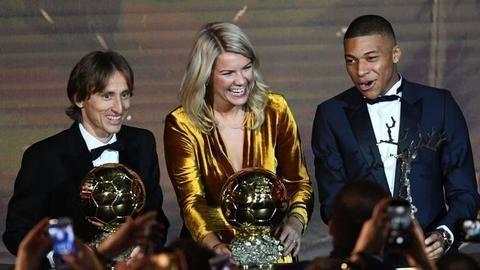 Wikipedia
In 2016, Hegerberg was awarded the UEFA Best Women's Player in Europe, and in 2017, BBC selected her as Women's Footballer of The Year.
Powered by RozBuzz Wemedia