5 Amazing Gadgets you should See
Current update Dec 7, 2018
Hi there, Technology is increasing faster everyday and a new gadgets coming into the market everyday. well today we are going to take a look these amazing gadget stuff.
Nippler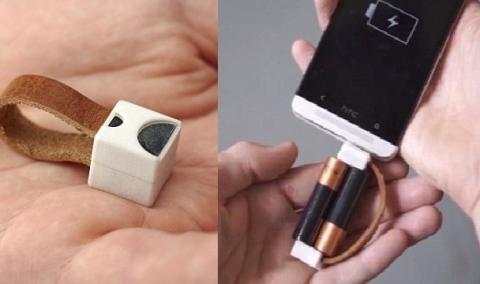 Nipper is the emergency phone charger you'll always have with you. It's small enough to fit on your key ring and uses AA batteries.
Quib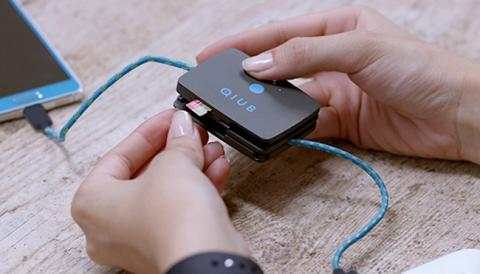 Qiub is simplified, all-in-one option for smartphone users. It serves as a power bank, card reader and data cable for iOS and Android phones.
Motiv Ring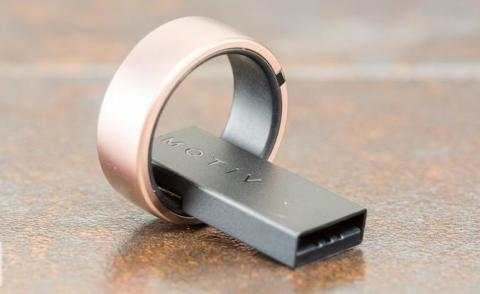 Motiv Ring is the first smart ring designed for 24/7 wear. Track your fitness, heart rate, and sleep, and protect your online identity.
Ztylus revolver lens kit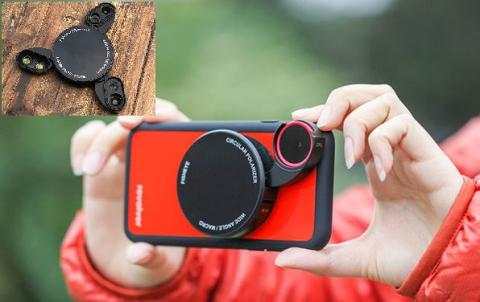 Ztylus Revolver Kit for iPhone dramatically improves the iPhone camera experience.
F18 GPS sports watch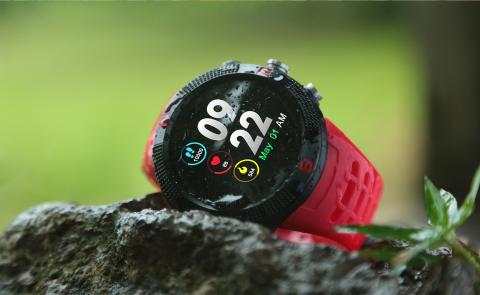 It is a sports smart watch that come with incredible features like GPS, heart rate monitor, compass and much more at very low price.
Powered by RozBuzz Wemedia