On the say of the US, CFO of Huawei arrested in Canada
BTN English Dec 7, 2018
The truce between the US and China seems to break down on the trade war. On the US, Canada has arrested the daughter of the founder of China's Huawei company Ren Zengfei and the company's CFO Meng Wanzhou. There is a case of extradition of them to the US. China has objected to this move and sought immediate release of Meng. US officials are investigating against Huawei in violation of restrictions imposed on Iran.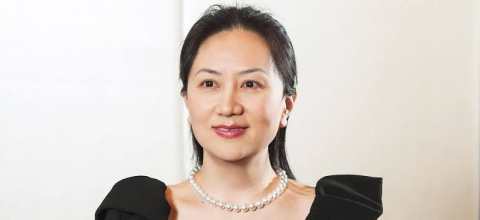 credit: third party image reference
It is alleged that even after the ban Huawe sold its products made in the US illegally in Iran. It is believed that Meng's arrest took place in this case. The American intelligence officer is investigating Huawei as a threat to national security. American Senator Ben Sess said, 'China is playing with our national security.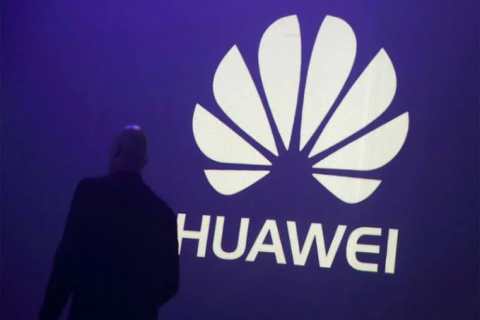 credit: third party image reference
The United States and its allies can not sit on their hands. Many times China's interference is directly sponsored by the government and, at times, some of the private sector companies are involved in it, which are related to the Communist Party of China. ' Canada's judicial ministry said that Meng was arrested on December 1 in Vancouver. America wants their extradition. Meng's arrest took place on the day that US President Donald Trump and Chinese President Xi Chenfing were meeting in Argentina. In this meeting, the two leaders have agreed on the truce between the trade war.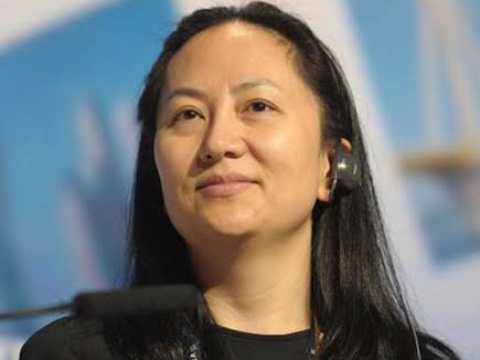 credit: third party image reference
The Chinese embassy in Canada has demanded release of Meng. The embassy said in its statement, "China has expressed strong objections before the US and Canada. They have been asked to immediately release Meng. The company says that it has not violated any restrictions and provisions.
Powered by RozBuzz Wemedia