Despite the strictness of the airport, the mess of security!
BTNEWS Dec 6, 2018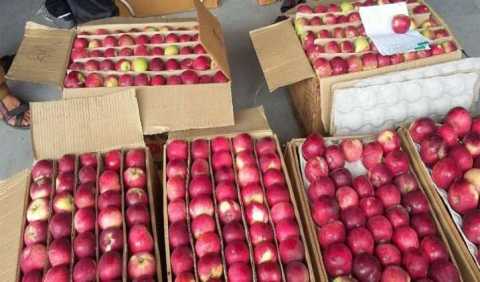 credit: third party image reference
The customs department has failed in its first attempt to smuggle gold consignments in apple boxes. I.C.P. This case is the first case of the custom history of the custom department on the Attari border in more than 50 years, in which gold shipment has been caught in apples. Generally, smugglers who smuggle gold are trying to bring gold ship from Dubai, Kuwait and other Arab countries to India via airplane. Whether the SGRD of Amritsar Airport Ho, Chandigarh Airport or Delhi's Indira Gandhi International Airport, the customs department and the DRI of the passengers coming to India from the Arab countries. After strict checking on behalf of the team, about 100 kg gold has been seized so far.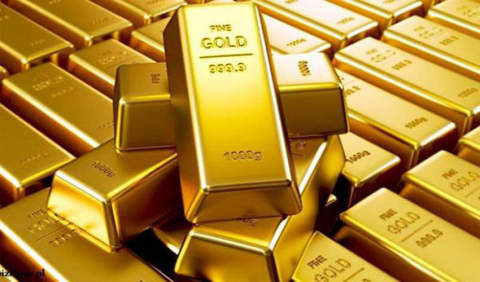 credit: third party image reference
In view of this, the lazy smugglers have changed their panic and have tried to adopt a route which is not susceptible to anyone, because usually caught by the Pakistani cargo on Amritsar cargo cargo in the imported items from Pakistan. But no objectionable item has been caught in the boxes of apples coming from Afghanistan till date. At present, this case made from the Custom Department is being considered as a major success of the department.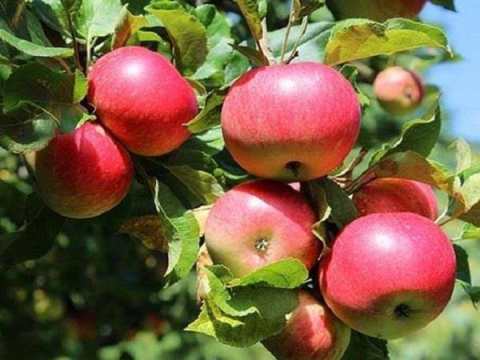 credit: third party image reference
MP Gurjeet Aujla also wrote in the report,
I.C.P. The issue of not having a truck scanner at Attari border was also placed before the Central Government on behalf of MP and Youth Congress leader Gurjeet Singh Aujla from Amritsar, and in his report it was said that due to lack of scanner, security is fluttering. Despite this, turtle work is being done to install a truck scanner, but after getting such a big consignment of gold, it has been proved that an aggressive smuggler in Pakistan does not leave any chance to fulfill his intentions. Whether it is a Pakistani cement bag or apple box.
Powered by RozBuzz Wemedia